Space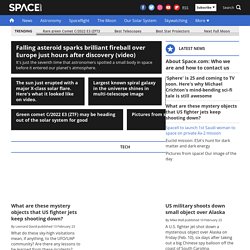 Star Trek Enterprise Pizza Cutter Boldly cut pizza where no man has cut before! $29.99 NASA Worm Logo 4.5" Sticker - Red Get your own piece of NASA history! $6.95 Star Wars Han Solo in Carbonite Silicone Ice Cube Tray Freeze your own Han Solo! Here comes an innovative Star Wars kitchen product from a galax... $11.99 NASA 'Meatball' Official Logo 4.5" Sticker - Full Color NASA Logo Sticker - 4" Great for party favors, books, bikes and more. $4.95 50 Years of Human Spaceflight - Regular Print Poster (12"x44") Celebrate five decades of human spaceflight with our exclusive wall poster, measuring 12"... $11.99 Solar Racers Sun Powered Micro VehiclesTake'em outside and watch'em race. $7.95 Meteorite 3-Pack Own a real piece of space.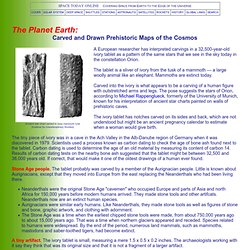 Space Today Online -- Solar System Planet Earth -- Ancient Astro
A European researcher has interpreted carvings in a 32,500-year-old ivory tablet as a pattern of the same stars that we see in the sky today in the constellation Orion. The tablet is a sliver of ivory from the tusk of a mammoth — a large woolly animal like an elephant. Mammoths are extinct today.
We want you to know we use cookies to support features like login; without them, you're unlikely to be able to use our sites. By browsing our site with cookies enabled, you are agreeing to their use; read our newly updated privacy policy here to find out more. Sort by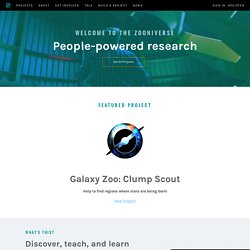 Extrasolar Planets - Explore the Cosmos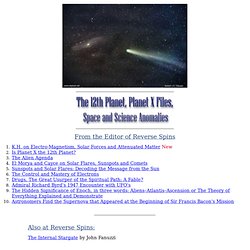 The Twelfth Planet : Book I of the Earth Chronicles by Zecharia Sitchin; This is Sitchin's first book. By translating Sumerian texts he was able to come up with the history of aliens visiting our planet about 450,00 years ago. They came from a planet called Marduk or Nibiru which is on a huge eliptical orbit around our Sun. It takes about 3,600 years for one orbit. Some of them apparently jump over to our planet as theirs approaches then leave as it leaves this part of the solar system.

Skip to main content Loading ... Events Images