Food
Cooking in one is great for portion control and excellent for freezing things like in like soups, smoothies, and large ice cubes. Consider purchasing a silicone muffin tin for freezing leftovers because they make it easier to remove the food once frozen. Here are some recipes to try. Okay, this is more like a sesame biscuit with a hidden meat surprise. The meat surprise does, however, include ketchup, mustard, and relish. Recipe here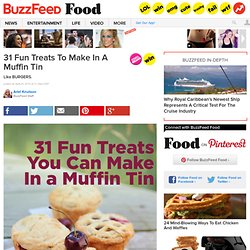 1. Nutella + Eggs = Flourless Nutella Cake The batter takes less than 10 minutes to make. The cake bakes for 25 minutes.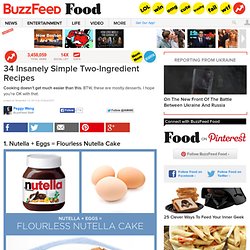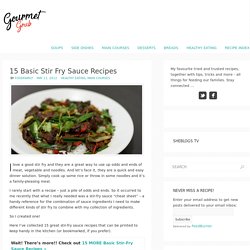 I love a good stir fry and they are a great way to use up odds and ends of meat, vegetable and noodles. And let's face it, they are a quick and easy dinner solution. Simply cook up some rice or throw in some noodles and it's a family-pleasing meal.
Healthy Granola Bar Recipes - How to Make Granola Bars - Recipe
as many of jfood's favorite posters have recommended, roasted garlic is to die for. In the winter jfood is always throwing one into the oven when he roasts a chicken. In the fridge they last under a week with all the uses.
what to do with lots of garlic?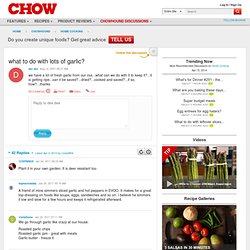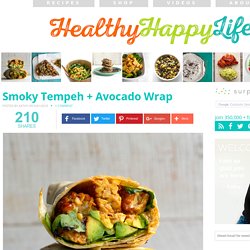 Is black the new brown? In my house it is! Well, sort've. I still adore my beloved, simple, nutty, fluffy, go-to short-grain brown rice. But black rice also called "forbidden" rice or purple rice is my new must-try fave!
HomeEmail The information on this site is for educational purposes only. It is not intended to diagnose, treat or cure any diseases or illnesses. The statements on this website have not been evaluated by the Food and Drug Administration. If you have a medical condition, consult your naturopathic physician. Consult your naturopathic physician or other qualified health care professional before making changes in diet or lifestyle.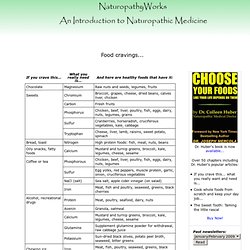 Recipe Key - Find Recipes Based on Ingredients in Your Pantry
Thursday, January 16, 2014 pear and hazelnut muffins We all know that muffins teeter precariously on a razor-thin line that divides the food categories of "Acceptable for Breakfast" and "Nope, This Is Dessert" and one must maintain firm boundaries during the breakfast hours lest the day that follows devolve into a full-on bacchanal of Resolution decompensation that ends with one passed out amid scatters of Cheetos, ketchup packets and French fry grease with a side of cronut. Thus, when I come upon a new muffin recipe — or in this case, when my son is told to pick a recipe for us to make from a new book, and he predictably chooses the thing that most resembles cake — I immediately assess the list of ingredients and label them accordingly: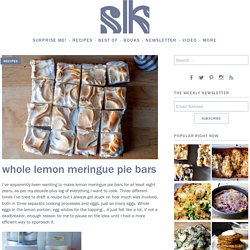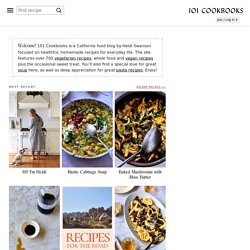 This soup is built on a monster white pepper broth. White pepper with jolts of ginger, and stabs of garlic. I like it just shy of scalding, racing down my throat, sweeping through my sinuses in one boisterous, fragrant swoop. This is a soup I make often, particularly when I need a boost. And, while I float other ingredients in the broth, mostly to make a meal of things, that part of the equation is usually an after thought. For me, this soup is all about the clear strong broth, the invigorating way it makes me feel, and the way it lights up my insides.
We Have Preparation and Cooking Times of 30 Minutes or Less The majority of recipes we offer can be both prepared and cooked in 30 minutes or less, from start to finish. A number of them can also be prepared ahead of time and enjoyed later. So you can prepare more than what is needed for a single meal. Then you can use the additional amount the next day or when time is short, with little or no additional preparation time required. Our Recipes Allow Flexibility and Adjustments