Antheno
Anna Therese Nordstrand
"Scalloped" is an attractive word, isn't it?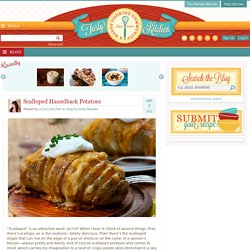 From Maxitone
Motivational Quotes | Maxitone Blog | Hello New You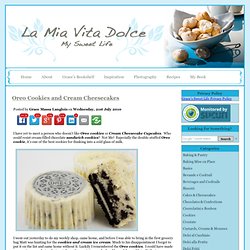 Posted on Wednesday, 21st July 2010 by Grace Massa Langlois
What is important to you 2011-ongoing New Before I Die book out! After Candy lost someone she loved, she went through a long period of grief and depression.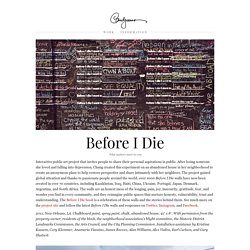 Hi BodyRockers, Today Freddy and I are starting to pack for our move and we are crazy busy.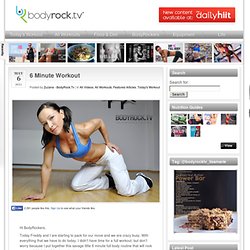 Look alikes Fashion Film Music Mafia
Look alikes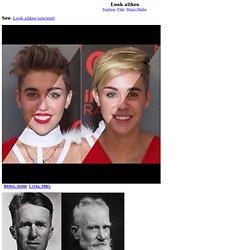 Enoki II Horse IV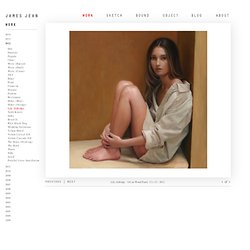 Lily Aldridge
Darling & Dainty Appetizers for a Baby Shower Recipe
Tips To Keep Weight Off Forever
Be kind to yourself when you practice yoga. Go slowly, especially in the beginning, and listen to your body.