Antheno
Anna Therese Nordstrand
"Scalloped" is an attractive word, isn't it?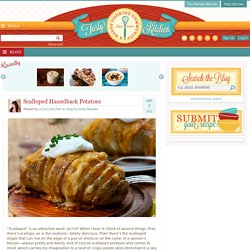 From Maxitone
Motivational Quotes | Maxitone Blog | Hello New You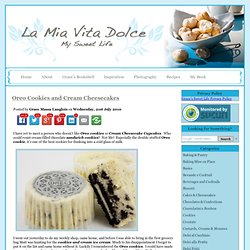 Posted on Wednesday, 21st July 2010 by Grace Massa Langlois
What is important to you 2011-ongoing It's easy to get caught up in the day-to-day and forget what really matters to you. After I lost someone I loved very much, I thought about death a lot.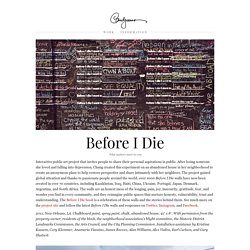 Hi BodyRockers, Today Freddy and I are starting to pack for our move and we are crazy busy.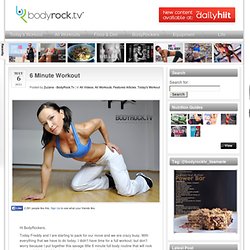 Look alikes Fashion Film Music Mafia
Look alikes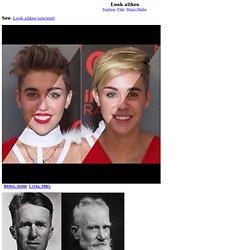 Lily Aldridge
Darling & Dainty Appetizers for a Baby Shower Recipe
Tips To Keep Weight Off Forever
"Life is an opportunity, benefit from it.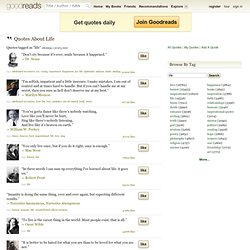 Be kind to yourself when you practice yoga. Go slowly, especially in the beginning, and listen to your body.