4 & about Women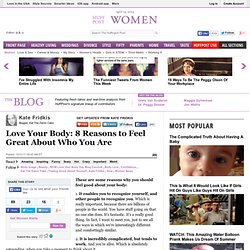 These are some reasons why you should feel good about your body:
Kate Fridkis: Love Your Body: 8 Reasons to Feel Great About Who You Are
If you had to visualize your own emotional landscape, would it look anything like this? This Map of the Open Country of a Woman's Heart by D. W.
The Way To A Woman's Heart: 19th Century Print Attempted To Map Female Emotion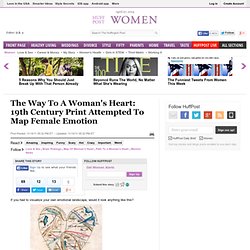 7 Vital Choices for Happy Relationships | Tiny Buddha: Wisdom Quotes, Letting Go, Letting Happiness In - StumbleUpon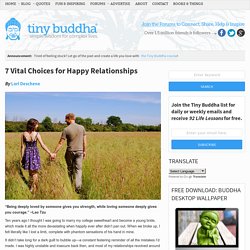 "Being deeply loved by someone gives you strength, while loving someone deeply gives you courage." ~Lao Tzu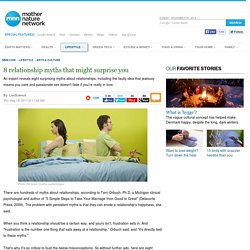 8 relationship myths that might surprise you | MNN - Mother Nature Network - StumbleUpon
There are hundreds of myths about relationships, according to Terri Orbuch, Ph.D, a Michigan clinical psychologist and author of "5 Simple Steps to Take Your Marriage from Good to Great" (Delacorte Press, 2009).
Top 10 Best Qualities That Men Look for in Women - StumbleUpon
75 Ways to Show Love - For Healthy Relationships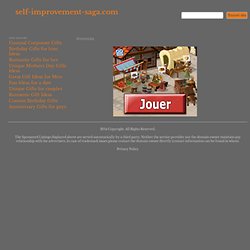 If you're married or in a serious relationship, you're no stranger to the phrase, "I love you." You can say those 3 little words to your partner one million times, but we all know that it has to be followed up with action. Showing love isn't an exact science.
agirlswordcopyui8.jpg (642×549)
Have you ever experienced any of the following:
Healing Words For The Wounded Heart - StumbleUpon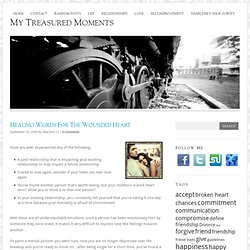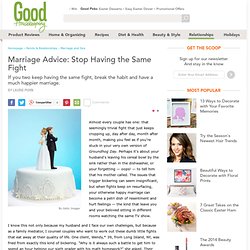 Marriage Issues - How to Stop Arguing
Almost every couple has one: that seemingly trivial fight that just keeps cropping up, day after day, month after month, making you feel as if you're stuck in your very own version of Groundhog Day. Perhaps it's about your husband's leaving his cereal bowl by the sink rather than in the dishwasher, or your forgetting — oops! — to tell him that his mother called.
Sex Positions With A Twist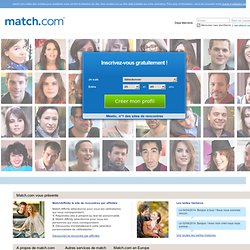 La vocation de match.com est de permettre la rencontre de personnes partageant l'envie de vivre une histoire d'amour. match.com est à l'origine de nombreuses rencontres heureuses. Match.com met tout en œuvre pour que vous viviez la magie de la première rencontre : une grande diversité de profils clairs et complets où toutes les informations importantes sont accessibles en un clin d'œil grâce à des outils de recherche innovants. match.com est dédié aux célibataires qui souhaitent rencontrer le/la personne avec lequel/laquelle ils écriront les premiers moments de leur histoire d'amour. Alors n'attendez plus.Que vous soyez un homme ou une femme, vivez l'expérience match.com.
10 things all single people must do - StumbleUpon
100 Top Chat Sites
No sex until the third date? Living apart before marriage? Recent studies kick conventional wisdom to the curb - The New Love Rules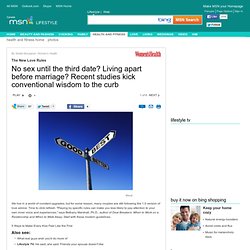 Sandy, You are making completely unsubstantiated statements.
1. - Boost Your Sex Appeal in 30 Days
How To Flirt - Best Ways To Flirt
1. The Fail-Proof Way to Meet a New Guy - The 10 Best Dating Tips from Bartenders
What women want - 17 Cheap & Easy Dates Women Actually Like
Soul Mate articles - StumbleUpon
Fifty mistakes women make when having sex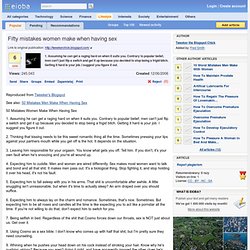 Reproduced from Tweeker's Blogspot
Okay, we know that sex is fun, but guess what? It's good for you too!
Top Ten Reasons Sex is Good for You - EmpowHER.com - StumbleUpon
Iron Chef | Sex Position Playbook
During the months of research which have gone into devising our sexual compatibility test, we've uncovered some pretty extraordinary facts.
Strange But True Sex Facts - Lustability
First time visiting Tivate? Then make sure you subscribe to the RSS feed before you leave. Thanks for visiting!
20 Ways to Say I Love You | Tivate.com - StumbleUpon
Truths That Women Have About Men
7 Vital Choices for Happy Relationships | Tiny Buddha: Wisdom Quotes, Letting Go, Letting Happiness In - StumbleUpon
8 relationship myths that might surprise you | MNN - Mother Nature Network - StumbleUpon
How To Get Over Rejection | Ultimate Inner Strength - StumbleUpon
What Makes a Relationship Great? | PickTheBrain | Motivation and Self Improvement - StumbleUpon
30 Ways to be Intimate With Your Wife
A Woman's Four Basic Needs and The Ways They Are Met | Marriage Missions International - StumbleUpon