Zirartarik
Zirar Tarik
Lexique de la communication - Pom.ma : L'interface des métiers de la communication et de l'événementiel
So many Web 2.0 style sites, matter of fact many sites in general have these backgrounds that seems to go on forever but have one unique end and seem to fade off to an image or color that appears to go on forever. This is simply an illusion and really can be done very easily with CSS and a 1px wide image! We will start with a blank Photoshop doc and first create our background then bring it into Dreamweaver and make our background using CSS.
Uploading Your WebSite in Dreamweaver using FTP! :: Free Adobe Photoshop, Flash, Dreamweaver, Illustrator, Fireworks, Bridge, and Golive Video Tutorials ::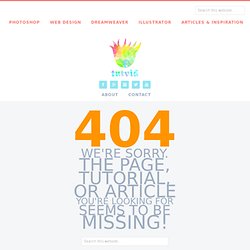 No road trip is complete without a playlist of songs that capture the spirit of traveling on the open road. So we've compiled a list of the 50 best road trip songs . In order to make this be-all end-all totally definitive list that all other lists look up to, the songs had to meet the following criteria: a.) encompass the excitement and freedom of road tripping b.) make the time pass faster c.) keep you awake without the assistance of questionably legal pills named "No Doze"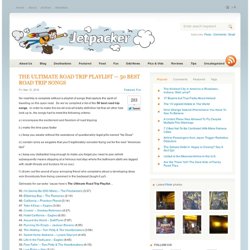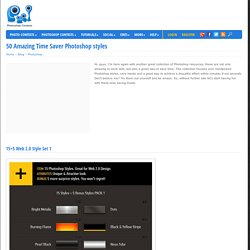 Hi, guys, I'm here again with another great collection of Photoshop resources, these are not only amazing to work with, but also a great way to save time. This collection focuses over handpicked Photoshop styles, very handy and a good way to achieve a beautiful effect within minutes if not seconds. Don't believe me? Try them out yourself and be amaze.
50 Amazing time saver Photoshop styles