Learning Programs (math, reading, writing, language)
Happy Birthday, Dr. Seuss and Read Across America
. The contents of this website are intended for the enhancement of instruction only. Happy Birthday, Dr.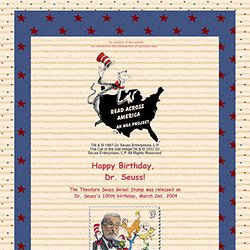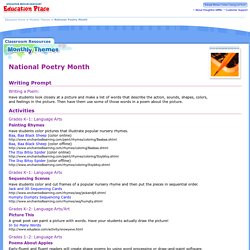 Monthly Themes: National Poetry Month
Writing Prompt Writing a Poem: Have students look closely at a picture and make a list of words that describe the action, sounds, shapes, colors, and feelings in the picture.
Noun Worksheets: Common, Proper, Singular, Plural, Possessive & More | K12 Reader
SAT-10 Practice Tests - Stanford 10 Practice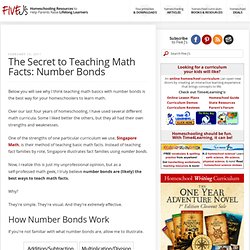 Below you will see why I think teaching math basics with number bonds is the best way for your homeschoolers to learn math.
The Secret to Teaching Math Facts: Number Bonds
reggioemiliaapproach.net
rossetastone.com
Online Phonics Reading : Learn to Spell : Learning How to Read : Reading Programs for Kids : ClickN KIDS, Inc.