Writing
Roman Army Tactics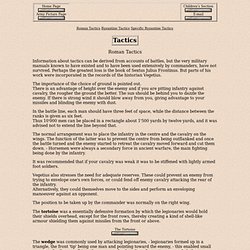 Roman Tactics
Military strategy and tactics are essential to the conduct of warfare.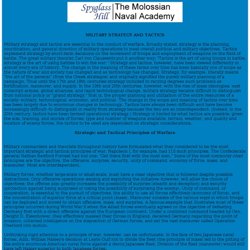 Military Strategy and Tactics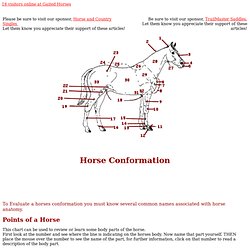 1) Poll; The poll is the bony prominence lying between the ears.
Body Parts of the Horse
The more I get to know her, the more I realize she has low self-esteem. For one thing, she thinks she is over-weighted, and her troublesome relationship with her boyfriends seemed to confirm that fact for her.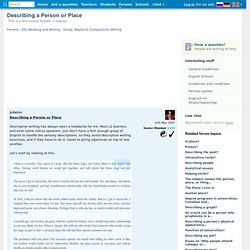 Describing a Person or Place
Words to Describe a Person
In our daily lives, we come across a lot of people with whom we may or may not interact.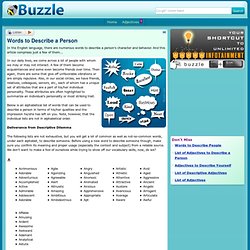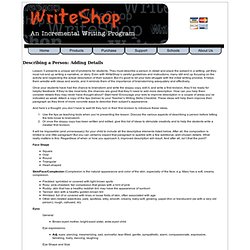 Lesson 3 presents a unique set of problems for students.
Describing a person - adding descriptive elements and well-chosen details
English words that describe behaviour
An A-Z of English words and phrases that describe behaviour.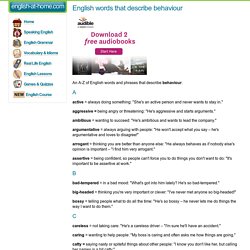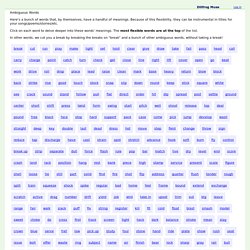 Ambiguous Words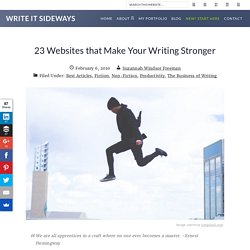 We are all apprentices in a craft where no one ever becomes a master.
Precise Edit: Expert editing, proofreading, and manuscript assistance