Writing
Roman Army Tactics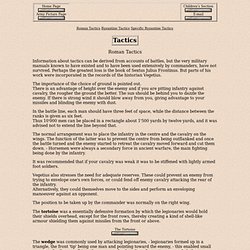 Roman Tactics
Military strategy and tactics are essential to the conduct of warfare.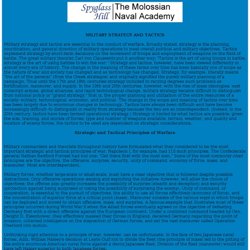 Military Strategy and Tactics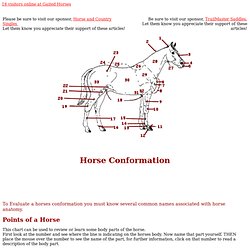 42 visitors online at Gaited Horses
Body Parts of the Horse
The more I get to know her, the more I realize she has low self-esteem. For one thing, she thinks she is over-weighted, and her troublesome relationship with her boyfriends seemed to confirm that fact for her.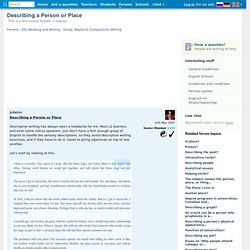 Describing a Person or Place
Words to Describe a Person
In the English language, there are numerous words to describe a person's character and behavior.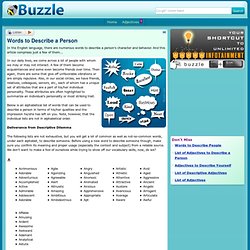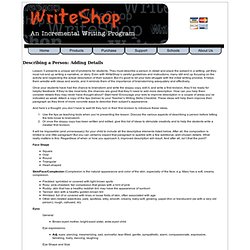 Lesson 3 presents a unique set of problems for students.
Describing a person - adding descriptive elements and well-chosen details
English words that describe behaviour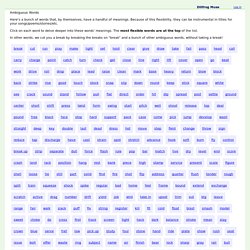 Ambiguous Words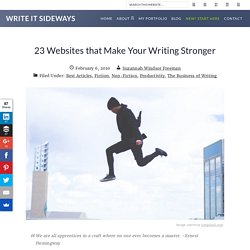 W e are all apprentices in a craft where no one ever becomes a master.
Precise Edit: Expert editing, proofreading, and manuscript assistance