Graphics & Lifestyle Blogs
Graphics & Lifestyle Blogs
Fubiz™
Design You Trust – Design and Beyond!
Only cool stuff!
Must be printed
irdesigner
iGNANT
The Design Ark
Brilliant! Cameras, an installation of 150 fake security cameras on a building facade with the intention of not watching over anything by SpY, one of my favourite urban artists. Gorgeous print work by Heydays for Winning Food, a book about healthy food and winning people, written by Olympic athlete Ingvild Måkestad Bovim. A powerful collection of photographs from The New York Times as they look back at a year in pictures. The year, of course, wasn't all blood and guts, and these photos reflect that, too: ballgames were played, marriages made, Shakespeare performed — whether the government shut down or not. I found myself hooked hardest by those images that seized the rare quiet moment, scenes that pirouetted away from hype and cliché, showing us at our most human, and our most vulnerable.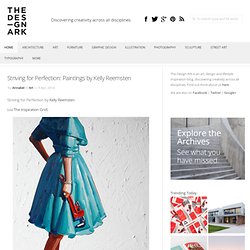 The Design Blog
Designspiration
Graphisme.fr
Pantonism
HouHouHaHa - The Art of Sharing
La boite verte : Site de découverte sur la photographie, la science, les arts et tout ce qui est insolite.
FFFFOUND!
Beautiful/Decay
mashKULTURE
TWBE
BOOOOOOOM!
Lifelounge
The Cool Hunter
HYPEBEAST
Monoscope | Deux
Rad Collector
Empire Ave
NYSkateboarding
Complex |
dry country: Archive
Derived from the Greek mythology of Thanatos, the daemon personification of death, thanatology is the academic study of dying, death and grief, and encompasses thoughts, feelings, attitudes, events and the psychological mechanisms of dealing with them. While the topic is wide-ranging, thanatology further includes sociology, biology, history, theology, psychology, economics, art and literature, as well as medical changes which occur in the body during the process of dying and after death.
Archive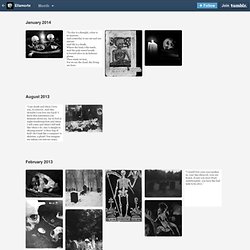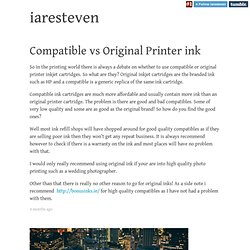 I are Steven
So in the printing world there is always a debate on whether to use compatible or original printer inkjet cartridges. So what are they?
THESE AMERICANS
Nepenthes New York
copyranter
The Cloud Kickers™ Blog
Union Street
Sharpie Markers Official Blog
Core77 / industrial design magazine + resource / home
graphic porn
Joe Warburton
La Dolce Vita
Fuegin'
La MJC
TheDieline.Package Blog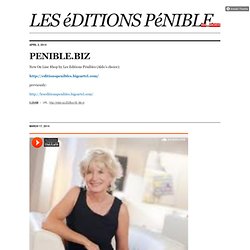 Discount - Dans la limite des stocks disponibles !
les éditions pénible
deviantART
Modart
Format Magazine Urban Art Fashion
Design Milk: Modern Design
ART: Hyperrealistic Self-Portraits by Eloy Morales Realist painters and their works are some of the most compelling creations to explore.
We The Urban
Dazed Digital
RVCA / ANPQuarterly
ANIMAL NY
Polkadot
Upper Playground
illest