LANGUAGE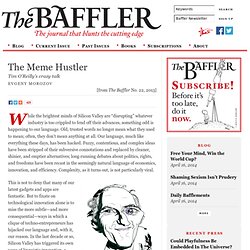 The Meme Hustler | Evgeny Morozov | The Baffler
Tim O'Reilly's crazy talk Evgeny Morozov [from The Baffler No. 22]
Freelance Translator Info - a web site to provide useful information to translators
Sekou Sundiata on music, poetry, East Harlem and activism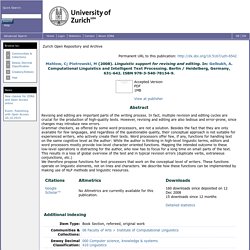 Linguistic support for revising and editing - Zurich Open Repository and Archive
Permanent URL to this publication: http://dx.doi.org/10.5167/uzh-6542 Revising and editing are important parts of the writing process. In fact, multiple revision and editing cycles are crucial for the production of high-quality texts. However, revising and editing are also tedious and error-prone, since changes may introduce new errors.
We've all been there.
[Crowd Leader: Ville Miettinen] How Language Learners are Translating the Web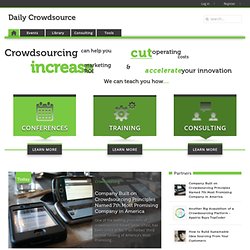 Legal English
« previous post | next post »
Morpheme(s) of the Year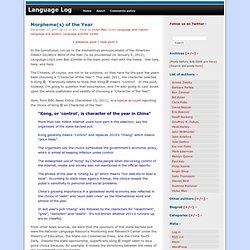 www.crayne.com/articles/The-Use-of-Dashes.pdf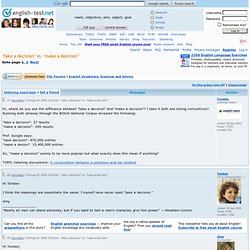 Hi, where do you see the difference between "take a decision" and "make a decision"?
"take a decision" vs. "make a decision"
"Healthcare" vs. "Health Care": The Definitive Word(s)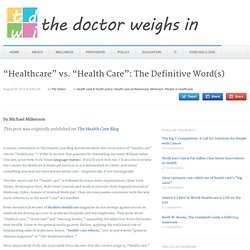 by Michael Millenson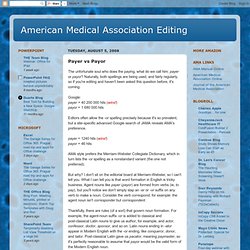 The unfortunate soul who does the paying, what do we call him: payer or payor ? Naturally, both spellings are being used, and fairly regularly, so if you're editing and haven't been asked this question before, it's coming. Google:
Payer vs Payor
One of the ways in which American English and British English differ is in spelling.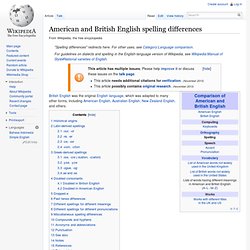 American and British English spelling differences
Modelling or modeling?
Traveling or travelling? Doubling a final consonant when adding a suffix.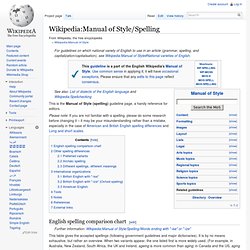 This is the Manual of Style (spelling) guideline page, a handy reference for editors. Please note : If you are not familiar with a spelling, please do some research before changing it – it may be your misunderstanding rather than a mistake, especially in the case of American and British English spelling differences and Long and short scales .
Manual of Style/Spelling
www.bigbridge.org/100thousandpoetsforchange/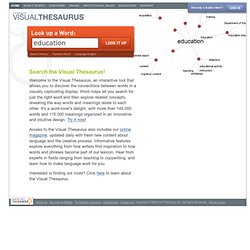 Thinkmap Visual Thesaurus - An online thesaurus and dictionary of over 145,000 words that you explore using an interactive map.
Welcome to the Visual Thesaurus, an interactive tool that allows you to discover the connections between words in a visually captivating display. Word maps let you search for just the right word and then explore related concepts, revealing the way words and meanings relate to each other. It's a word-lover's delight, with more than 145,000 words and 115,000 meanings organized in an innovative and intuitive design.
Smartling | Website Translation, Crowdsourced Translation