Essentiels veille geek Larry Page, Google and Katinka Matson, Edge, at The Edge Dinner 2014 in Vancouver A new generation of artists, writing genomes as fluently as Blake and Byron wrote verses, might create an abundance of new flowers and fruit and trees and birds to enrich the ecology of our planet. Most of these artists would be amateurs, but they would be in close touch with science, like the poets of the earlier Age of Wonder.
Valparaíso, bohème et incendiée, où les pompiers sont les héros Samedi dernier, Valparaíso a vécu le plus grand incendie de son histoire. 15 morts, 2.900 habitations détruites et 12.500 personnes affectées. Cette ville bohème, peuplée d'artistes, de marins et d'ouvriers, est habituée aux catastrophes naturelles. Portrait poétique d'un port cosmopolite, dominé par 42 cerros sauvages qui dressent un amphithéâtre de couleur dont la scène est l'océan.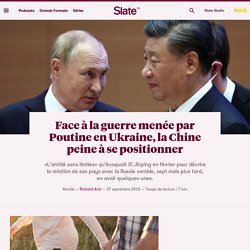 Objetgraphik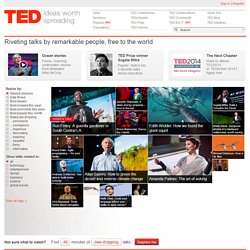 Gabby Giffords and Mark Kelly Be passionate. Be courageous.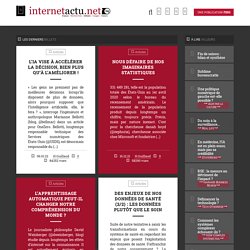 Innovation, RD26.03.14 › Tests et mesures des productions interactives (2/3) : évaluer un jeu vidéo [+] Emmanuel Guardiola a clos la matinée de la journée d'étude PraTIC en nous présentant un exemple des méthodes de modélisation du joueur.