History
Philosophy 320: History of Ancient Philosophy
In about 300 B.C., Epicurus eloquently summed up the problem of the existence of evil.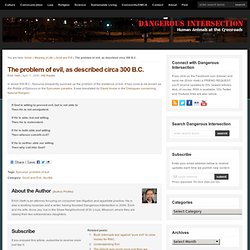 The Origins of Western Thought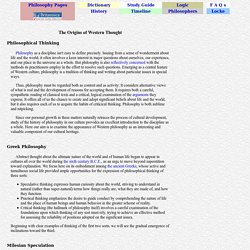 The Ouroboros or Uroborus [ a ] is an ancient symbol depicting a serpent or dragon eating its own tail . The Ouroboros often represents self-reflexivity or cyclicality, especially in the sense of something constantly re-creating itself, the eternal return , and other things perceived as cycles that begin anew as soon as they end (compare with phoenix ). It can also represent the idea of primordial unity related to something existing in or persisting from the beginning with such force or qualities it cannot be extinguished.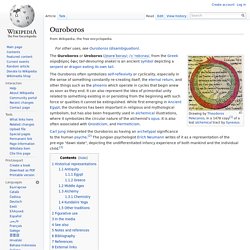 The Clanker Powers: Germany is a massive military machine with weapons aimed outwards to all surrounding countries. It points threateningly at Britain, not so much as a sign of direct aggression, but more as an indicator that it was now Germany's turn to start a grand global Empire to challenge the world's current one.