Whiteness
1. Albert Head Tleepet. This was traditional Songhees land. The Stsanges people lived by the lagoon here, near the western end of Songhees territory. It was a well-known fishing area.
The Songhees Nation is now located in Esquimalt on Vancouver Island, 5 kilometers from Victoria, the capital of British Columbia. Historically, the original site of the Songhees Indian Reservation was located in Victoria's Inner Harbour. The main village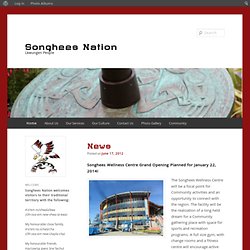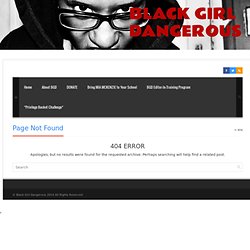 by Mia McKenzie People like to throw around the term "ally". White people who claim to be anti-racist, non-disabled folks who claim to be invested in challenging ableist norms, cis queers who claim to understand the importance of trans* visibility. People claim "ally" for themselves regularly and with ease. But the truth is that being an ally takes more work than most of us imagine. In fact, it takes constant vigilance.
8 Ways Not To Be An "Ally": A Non-Comprehensive List — Black Girl Dangerous
Resources for non-native folks looking to relate, get involved and act in solidarity & alliance w/ Indigenous rights movement
e2809clisten-take-direction-and-stick-around1.pdf (application/pdf Object)
About a month ago a pair of white South Africans ignited an international discussion about race and responsibility when they printed 10 t-shirts with the words "I benefited from apartheid" written boldly across the chest. Those 10 were distributed at an art installation and were spoken for so quickly that another 30 were quickly produced. The gesture, a response to reactionary criticism of a supermarket's hiring policy, elicited all manner of responses.
I benefit from colonialism « uncomfortably canadian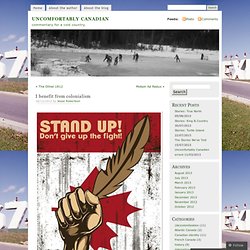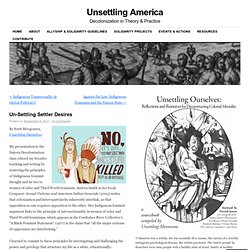 Un-Settling Settler Desires | Unsettling America
By Scott Morgensen, Unsettling Ourselves
From the playlist : Manifesto for Interventionist Media - because Art is a Hammer
Kanehsatake 270 Years of Resistance by Alanis Obomsawin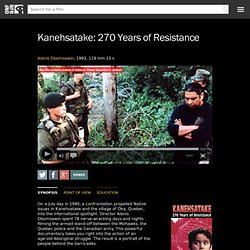 I'm a settler
Canada, it's time. We need to fix this in our generation. | âpihtawikosisân
Chief Spence on Victoria Island.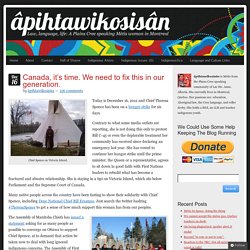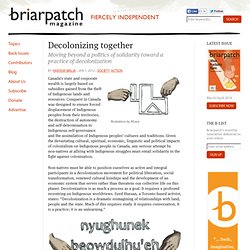 Decolonizing together
Canada's state and corporate wealth is largely based on subsidies gained from the theft of Indigenous lands and resources.
Implementing Adaptive Capacity : T'Sou-ke Nation
Sign up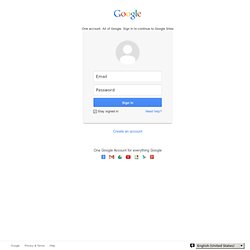 Inclusive Leadership
This story first appeared on the TomDispatch website. I still don't know why Sallie and I bothered to go to that party in the forest slope above Aspen.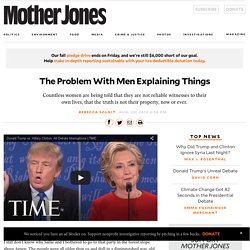 The Problem With Men Explaining Things
Beyond Whiteness — A Resource for Dismantling White Privilege and Racism