Rcgdavis
Regina Davis
The importance of observing | Life and style
Never was the phrase "a job well begun, is a job half done" truer than in the case of memory. All memories begin with what you perceive – with how you see, hear and feel the world.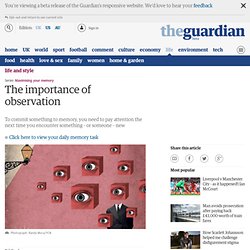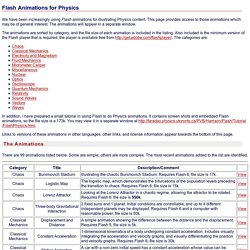 We have been increasingly using Flash animations for illustrating Physics content. This page provides access to those animations which may be of general interest. The animations will appear in a separate window.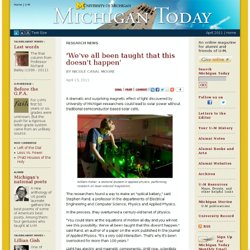 A dramatic and surprising magnetic effect of light discovered by University of Michigan researchers could lead to solar power without traditional semiconductor-based solar cells. William Fisher, a doctoral student in applied physics, performing research on laser-induced magnetism. The researchers found a way to make an "optical battery," said Stephen Rand, a professor in the departments of Electrical Engineering and Computer Science, Physics and Applied Physics.
"Music helps me concentrate," Mike said to me glancing briefly over his shoulder.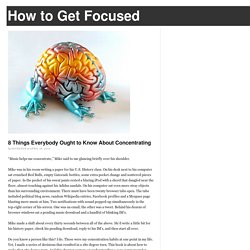 Q : Hé moi aussi je veux un beau site comme ça, vous me le faites ?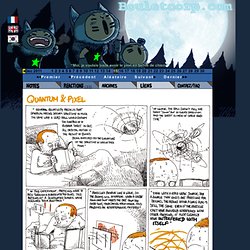 Comic Con
WHAT:Serving Dallas area fans since 1994, the Dallas Comic Con: Sci-Fi Expo hosts Texas' biggest pop culture event for fans returning from all over the world!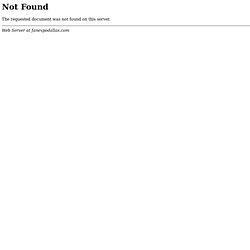 Today - Hawking on the future of mankind
To mark his 70th birthday, physicist Professor Stephen Hawking answered a selection of questions from listeners to Radio 4's Today Programme.