Skepticism and Critical Thinking
Skeptoid: Critical Analysis Podcast
Urban Legends Reference Pages
Global Warming and Climate Change skepticism examined
The Skeptic's Dictionary
Main Page
One of the eternal questions for skeptics is – how can some people be so gullible? We have a standard answer which captures many of the factors: poor understanding of science, lack of an innate sense of probability, all the various mechanisms of self-deception, and the strong desire to believe in certain things. Further, some cons are just slick, and anyone can be fooled by a clever-enough deception.
How To Sell Magic Beans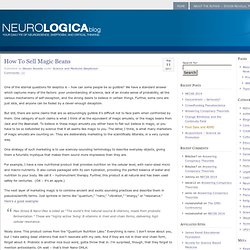 The Skeptic's Dictionary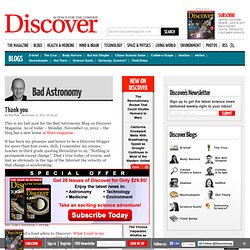 Well now, this is an interesting discovery: astronomers have found what looks like a "super-Earth" – a planet more massive than Earth but still smaller than a gas giant – orbiting a nearby star at the right distance to have liquid water on it! Given that, it might – might – be Earthlike. This is pretty cool news.
Bad Astronomy
Skepticblog
Science-Based Medicine
Skepchick -
Pharyngula
The regulars here may recall John A.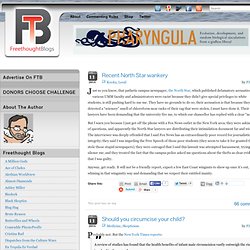 Pharyngula
Quackwatch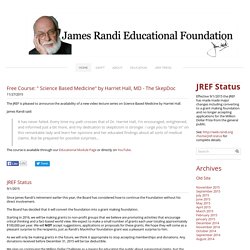 James Randi Educational Foundation
There is now a proliferation of products and services promising to "train your brain." In the past we used to call this, "learning." The term "brain training" has a certain connotation that implies something more is happening.
Home - The Skeptics' Guide to the Universe