Other
word_up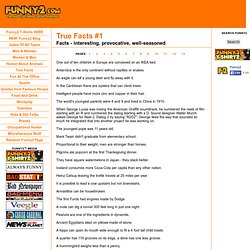 Facts - interesting, provocative, well-seasoned One out of ten children in Europe are conceived on an IKEA bed. Antarctica is the only continent without reptiles or snakes. An eagle can kill a young deer and fly away with it.
The 101 Coolest Easter Eggs Hidden in Your Software, DVDs and Video Games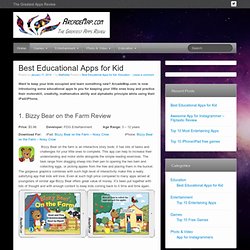 digg On March 10, 1869, railroad officials, political leaders and work gangs converged at Promontory Point, Utah, to drive in the last spike of the Pacific Railroad, the first of five transcontinental railroads built in the 19th century. The driving of the spike linked the Union Pacific line built from East to West with the Central Pacific, which had commenced construction in California. On January 28, 1986, after about 73 seconds into its launch, space shuttle Challenger exploded, leading to the deaths of its seven crew members, which included the first teacher in space. The first transcontinental telegraph line went into operation 149 years ago on October 24, 1861, when the gap between the country's eastern and western networks was closed.
1957. The first day of Dorothy Counts at the Harry Harding High School in the United States. Counts was one of the first black students admitted in the school, and she was no longer able to stand the harassments after 4 days. January 12th, 1960.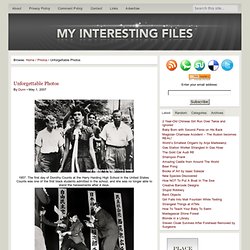 1268: Theodore Roosevelt was once shot at during a campaign rally in Wisconsin. The bullet penetrated his glasses case and a manuscript, just missing his right lung. Being an expert hunter he decided to stay and give his speech since he wasn't coughing up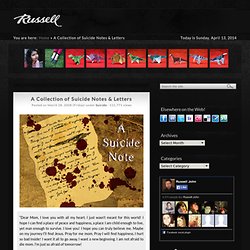 Posted on March 28, 2008 (Friday) under Suicide - 76,286 views "Dear Mom, I love you with all my heart. I just wasn't meant for this world! I hope I can find a place of peace and happiness, a place I am child enough to live, yet man enough to survive. I love you!
A Collection of Suicide Notes & Letters
With the new Fountains of Wayne album dropping tomorrow, it's good to have their name back in the rotation. But let us indulge our inner Shakespeare as we ask what, exactly, is in a name? Are Fountains of Wayne named after some elaborate waterworks cluster depicting Wayne Campbell in various poses: The "Shwing," The "Party On," The "Dream Sequence," you get the idea...?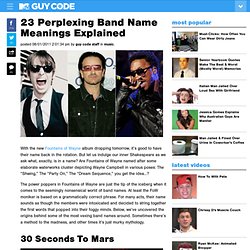 23 Perplexing Band Name Meanings Explained
annoying cursor .com by rafaël rozendaal, 2009
Very Melon!