Social Studies
Social Studies for Kids
Passover Passover is one of the major holidays in the Jewish tradition. It is observed beginning on the 15th day of Nissan. The festival lasts for a solid week. It is also known by the name Pesach, which comes from the Hebrew word Peh-Samech-Chet, which means "to pass over" or "to spare." This describes the origins of the holiday.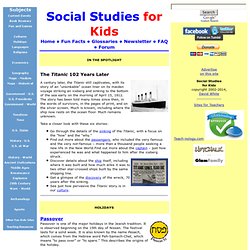 Games and Activities about America
Useless. Although John Wilkes Booth is famous for shouting 'Sic simper tyrannis' [Thus always to tyrants] after shooting President Abraham Lincoln, his last words were actually 'Useless. Useless.' After being shot by a Union soldier days after Lincoln's assassination, Booth raised his hands to his face, and, upon looking at them, uttered those sad words. Booth died on April 15, 1865, 11 days after the President he hated.
History Activities and Quizzes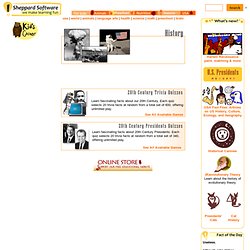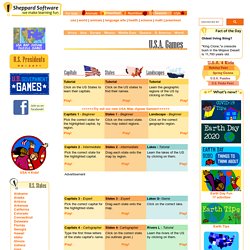 "I stumbled upon your fun interactive geography games from a link on the Massachusetts Geographic Alliance Website. Since then, your games have become quite a hit with my competitive colleagues!" --Candice Gomes, Education Outreach Coordinator, Boston Public Library
Wilson & Ditch Digging America | PBS KIDS GO!
Geography games at Play Kids Games .com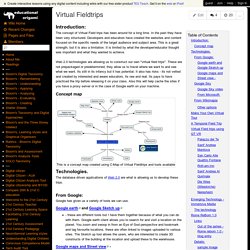 Virtual Fieldtrips
The concept of Virtual Field trips has been around for a long time. In the past they have been very structured. Developers and educators have created the websites and content focused on the specific needs of the target audience and subject area. This is a great strength, but it is also a limitation. It is limited by what the developer/educator thought was important and what they wanted to achieve. Web 2.0 technologies are allowing us to construct our own "virtual field trips".