To be reused (or not)
An objective of the project is to be widely open to the scientific and industrial community.
WebContent, the Semantic Web Platform - WebContent Project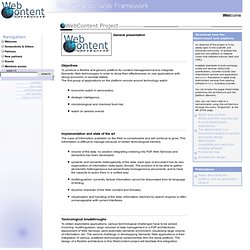 The Semantic Web is a web of data. There is lots of data we all use every day, and it is not part of the web.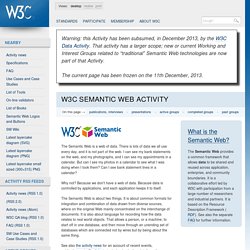 oEmbed provider
oEmbed
Hi all,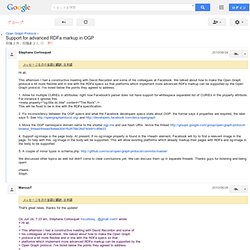 Support for advanced RDFa markup in OGP - Open Graph Protocol |
Save Jim - The ACTA negociator
Sauvez Jim - Le négociateur d'ACTA