Artistas
15 Artistas Hiper-realistas
Q : Who are you and what is this blog ? I'm Boulet, a french cartoonist living in Paris. I've had about 20 books published, most of them for young readers. I also worked on two books of the "Dungeon" series with Lewis Trondheim and Joann Sfar (available in English, ask at your local comic shop). This blog is an attempt to translate my french blog " bouletcorp.com ".
Darkness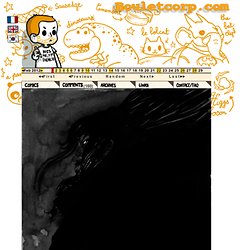 your spirit is flying into the wild (press L)
joseba.eskubi's Photostream
Sofia Caesar
Mattias Adolfsson on the Behance Network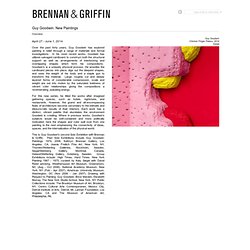 Hey, So the title of the show is a reference to a footnoted passage from Goethe's autobiography (From My Life: Poetry and Truth, 1811-1830). He refers to a young woman as his first love, but there is a footnote for this passage.
Brennan & Griffin :: Exhibitions : current
Francoise Nielly
Jeremy Dower .com v3.0
Illustrophile - Illustration blog, illustration news, art blog
Kilian Eng on the Behance Network
Drawings – Tom Ngo
Will Cotton
9li
talita hoffmann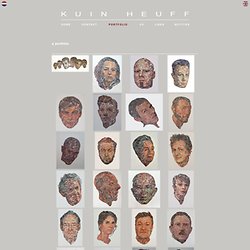 Kuin Heuff: gallery
Marcel Bosch Albert Camus Roel Arkesteijn Wim Mulckhuyse Ian Angelo Cammarata