Recetas
I'm a little embarrassed to admit that I didn't know who Nigella Lawson was.
Nigellas Old Fashioned Chocolate Cake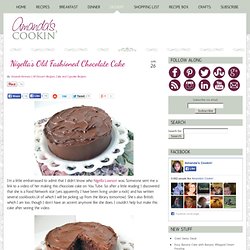 More Infographics on Good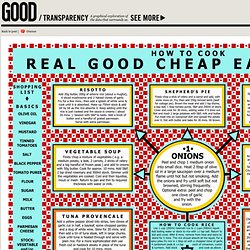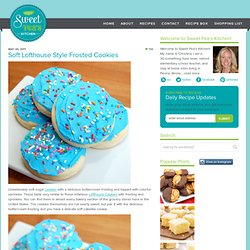 Soft Lofthouse Style Frosted Cookies
Oh baby. Oh yes.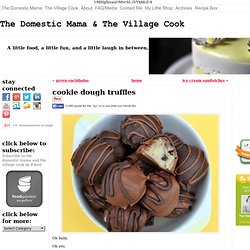 I'm sorry. I know it's Monday morning and you probably came here for some pretty pictures of food that you could glance at, and then move on with your day… and here I go thrusting warm, soft cinnamon sugar bread in your face. It's not fair.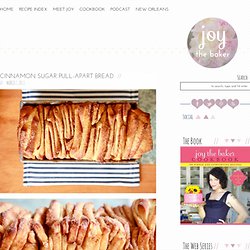 Don't hate me for saying this, but I don't think it's gotten over 70 degrees here for the past two weeks.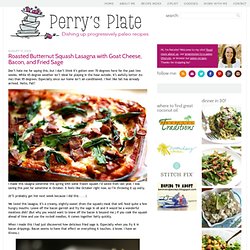 Perrys Plate: Roasted Butternut Squash Lasagna with Goat Cheese, Bacon, and...
Oh how I love a treat that can be whipped up in about 15 minutes.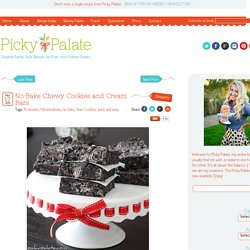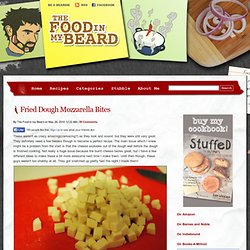 These weren't as crazy amazing(cramazing?)
1305837538.jpg from spaceghetto.org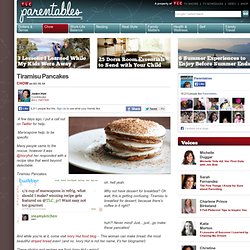 A few days ago, I put a call out on Twitter for help.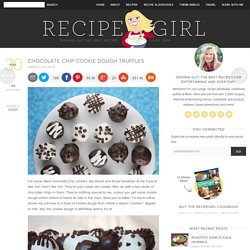 Chocolate Chip Cookie Dough Truffles
I love pasta.
Pasta with Roasted Red Pepper Sauce | The Pioneer Woman Cooks | Ree Drummond
The USDA released its new food pyramid the other day (which is actually a plate now instead of a pyramid), and I am sorely disappointed to report that cinnamon rolls did not appear anywhere on that plate. I think by now most of us know what should be on our dinner plate in terms of healthy, well-rounded nutrient-laden meals, but it is my considered opinion that our breakfast plate should include cinnamon rolls now and then. And not just any cinnamon roll, mind you, but how 'bout a homemade cinnamon roll hybrid that is a cross between a cinnamon roll and cinnamon toast, is super easy to make and gosh darn delicious.
This pancake recipe is the result of mixing and matching different recipes from many different sources.
My Fridge Food - Recipes you already have in your Fridge
Last week was a busy week filled with a field trip to the zoo sandwiched by 3 twelve hour shifts. By Friday I was extremely happy for the weekend to arrive.
That muffin pan is not just for cupcakes. Make these mini deep-dish pizzas using homemade or store-bought dough and your favorite toppings.