Recipes & How To
Cauliflower and Broccoli Gratin recipe
Spring Pasta with Egg & Greens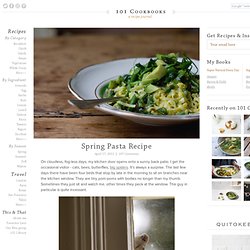 On cloudless, fog-less days, my kitchen door opens onto a sunny back patio.
This double broccoli quinoa bowl is a favorite of mine. I cook up lots of broccoli, then puree half of it into a pesto. The other half is cut into little florets.
Double Broccoli Quinoa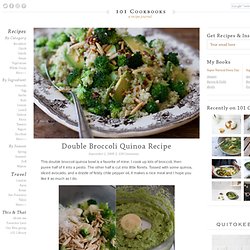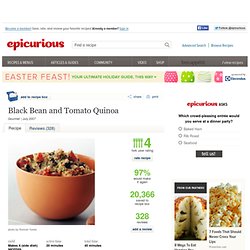 photo by Romulo Yanes
Black Bean and Tomato Quinoa Recipe at Epicurious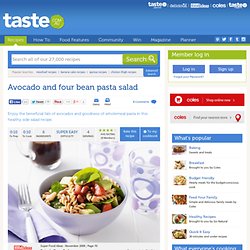 Avocado And Four Bean Pasta Salad Recipe
Step 1 Cook pasta in a saucepan of boiling salted water, following packet directions, until just tender. Drain. Transfer to a large bowl.
Veggie Tortiallas
…was just too good not to share!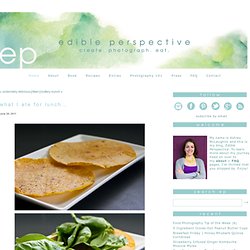 Sweet Tater & Black Bean Veggie Burger
Yesterday we had, "the almost burger."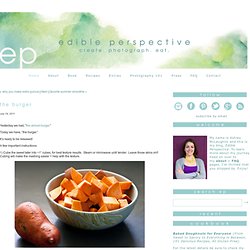 I am so in love with these darn chocolate lava cookies!
Chocolate Chip Lava Cookies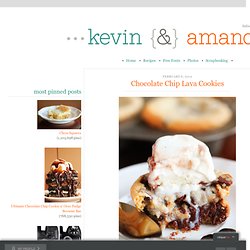 Moist Chocolate Cake w Coffee
HERSHEY'S Recipes | Choc Mousse Pie
A brownie by any other name…
Love brownies.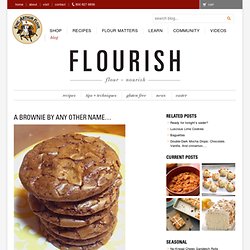 Pumpkin & Sage Risotto
I have a goal this year.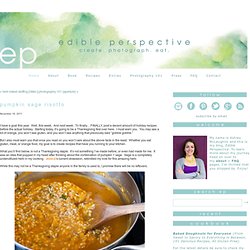 Butternut Squash, Sage & Pinenut Pasta
It's officially fall now, and it's officially harvest.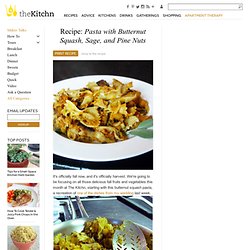 Pumpkin and Feta Muffins
You all know by now, I love self-published cookbooks. Particularly ones with a strong point of view, thoughtful design, and inspired recipes. That said, I have a bit of a gem to share with you this afternoon.
Asparagus with Guy Kawasaki's Teriyaki Chicken For dinner at home, with or without company, I like to serve asparagus because fresh asparagus can get cleaned, trimmed and steamed in the microwave in less than 10 minutes.
How to Cook Asparagus
Tofu & Vegetable Stir-fry
Step 1 Cook the noodles in a large saucepan of boiling water for 1-2 minutes or until separated and tender. Drain well.
Roast Vegetable Lasagne Recipe
Roasted vegetables are layered with tender pasta and a creamy cheese sauce and finished with bubbly, melted cheese.
Vegetable Enchiladas
I have a confession to make: I have a hard time considering eggplant a summer vegetable.
Roasted Eggplant Salad with Smoked Almonds & Goat Cheese
Vegan Tofu and Vegetable Pot Pie
Tomato, Broccoli & Mozzarella Pasta Casserole
Crustless Mini-Quiches
Warm Golden Beet Salad with Greens and Almonds
Baked Egg Boat recipe
25 clever ideas to make life easier
No Bake Energy Bites
The Kitchn | punchfork.com
Kitchen Helpers
Top 10 Vegetarian Mains
Mac and Cheese Cups
Miso Sesame Winter Squash
most gawked all-time