Dinner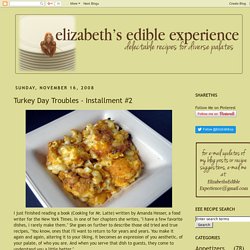 I just finished reading a book (Cooking for Mr. Latte) written by Amanda Hesser, a food writer for the New York Times.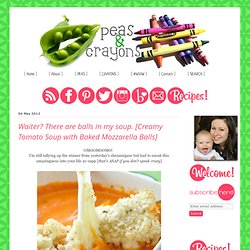 Peas and Crayons: Waiter? There are balls in my soup.
I'm still tallying up the winner from yesterday's shenanigans but had to sneak this amazingness into your life ay-sapp [that's ASAP if you don't speak crazy]
For the second State Fair recipe, I whipped up some hot dogs and cheese-on-a-stick reminiscent not just of state fairs and carnivals…but also of shopping malls in the eighties: this is said to be the same batter recipe used by the famous Corn Dog 7 chain of stores, and if you don't remember Corn Dog 7, you're way too young and probably don't have slack abdominal muscles or jowls yet.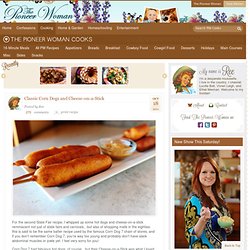 Sign in to access your account information and expedite the checkout process. Create a new account. Once you've set it up, you can take advantage of the many benefits of membership.
Roasted Garlic-Thyme Butter - Condiment / Sauce - Dishes - Recipes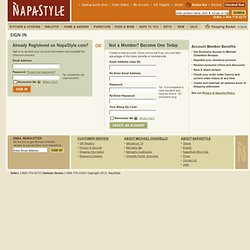 photo by Jamie Tiampo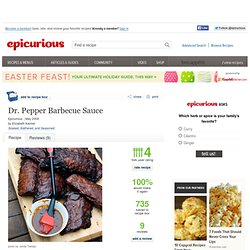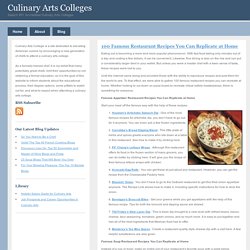 Eating out is becoming a more and more popular phenomenon.