Dinner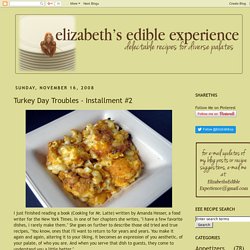 I just finished reading a book (Cooking for Mr. Latte) written by Amanda Hesser, a food writer for the New York Times. In one of her chapters she writes, "I have a few favorite dishes, I rarely make them." She goes on further to describe those old tried and true recipes, "You know, ones that I'll want to return to for years and years. You make it again and again, altering it to your liking, it becomes an expression of you aesthetic, of your palate, of who you are. And when you serve that dish to guests, they come to understand you a little better."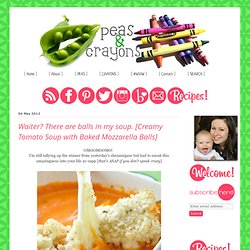 Peas and Crayons: Waiter? There are balls in my soup.
I'm still tallying up the winner from yesterday's shenanigans but had to sneak this amazingness into your life ay-sapp [that's ASAP if you don't speak crazy] I'll try to write up the recipe for the soup next week. Scratch that -- I *will* write it up for you next week. Promise.Until then, all you'll need is a bowl of creamy tomato soup and some balls. Creamy Tomato Soup with Baked Mozzarella Balls-aka cheese ball soup-
For the second State Fair recipe, I whipped up some hot dogs and cheese-on-a-stick reminiscent not just of state fairs and carnivals…but also of shopping malls in the eighties: this is said to be the same batter recipe used by the famous Corn Dog 7 chain of stores, and if you don't remember Corn Dog 7, you're way too young and probably don't have slack abdominal muscles or jowls yet. I feel very sorry for you! Corn Dog 7 had fabulous hot dogs, of course…but their Cheese-on-a-Stick was what I loved the most as I traipsed through the mall with my best friend Jenn, buying things like neon pink fingerless gloves and Soloflex posters and Duran Duran tapes. I miss the Eighties so much it hurts. I'm going to go text Jenn right now.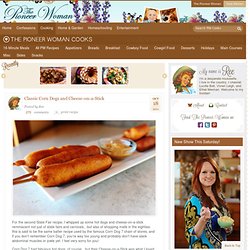 Sign in to access your account information and expedite the checkout process. Create a new account. Once you've set it up, you can take advantage of the many benefits of membership.
Roasted Garlic-Thyme Butter - Condiment / Sauce - Dishes - Recipes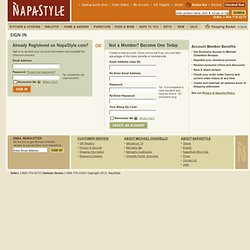 I too love this bbq sauce but have added my own twists. I only had salted butter so I omitted the salt, then melted the butter and skimmed the butter fats before adding the onions and garlic, so it was essentially clarified butter. I also like a nice cherry flavor so I used a mix of half dr pepper half black cherry soda, but I bet cherry dr pepper would also do the trick. I also didn't have the ancho chili powders, but I did have some scotch bonnet sauce which I used about a teaspoon. My wife doesn't like the spicy bbq sauces, so I gotta keep it on the low, for me, I would probably triple that amount or more.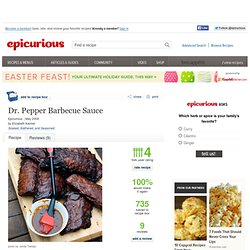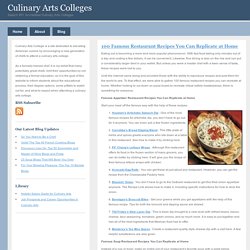 Eating out is becoming a more and more popular phenomenon. With fast food taking only minutes out of a day and costing a few dollars, it can be convenient. Likewise, fine dining is also on the rise and can put a considerably larger dent in your wallet. But unless you were a master chef with a keen sense of taste, these recipes were lost to you.