Info Alternative
Pakalert Press - What's REALLY going on in the world - Pale Moon
Libye | kadhafi | الشروق أون لاين | algerieinfo | echourouk | el chourouk | Wikileaks Algérie | Wikileaks Tunis | Wikileaks Maroc |Algérie Info | Algeria-isp.com | Algeria ISP - Pale Moon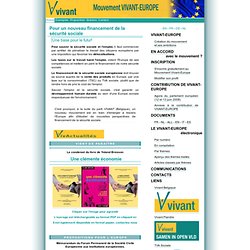 Une base pour le futur!
Bienvenue sur Vivant Europe - Pale Moon
Mouvement d'action sociale - L'avant-garde dissidente - Mouvement d'Action Sociale - MAS
Pale Moon
Pole Shift Survival Information
The White Hats Report - Pale Moon
ISLAMIC-INTELLIGENCE - Pale Moon
BenjaminFulford  - Pale Moon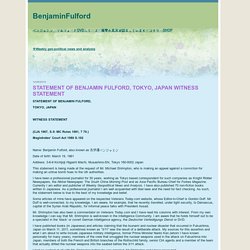 > Ben: > > If statements made by others are merely probable or possible disinformation > and are no more than wild claims without any substantiating facts from witnesses > or victims such as the two "sources" you offer in your latest article, > your journalism > and credibility continue to slip. > > Why do you do this?
WAWA CONSPI - Blog - Pale Moon
Adrien Arcand - Le christianisme a-t-il fait faillite ?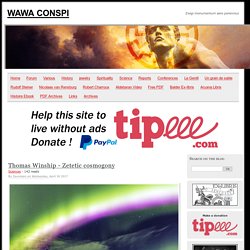 About time: federal judge rules FBI use of National Security Letters unconstitutional By Madison Ruppert Editor of End the Lie After years of use and abuse, a federal judge ruled that current statutes giving FBI access to the private information… Louisiana health officials order shelter to throw away 1,600 pounds of donated meat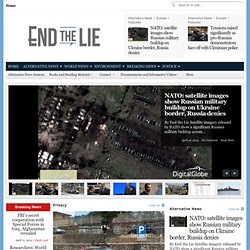 End the Lie – Independent News | Alternative News Daily - Pale Moon
Lizzie Phelan - Pale Moon
RVRSN | - Pale Moon
And so it proceeds, according to Ben.
Benjamin Fulford 2-7-12…"The takedown of the satanic cabal is proceeding smoothly" | Kauilapele's Blog - Pale Moon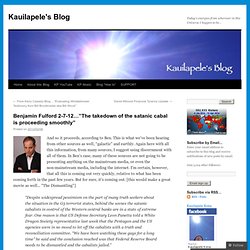 >> Four Winds 10 - fourwinds10.com - Pale Moon
2012: What's the 'real' truth? | To find out, I hold a finger in the breeze.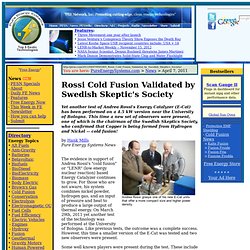 Yet another test of Andrea Rossi's Energy Catalyzer (E-Cat) has been performed on a 4.5 kW version near the University of Bologna.
Rossi's Energy Catalyzer: The Validations Continue - Pale Moon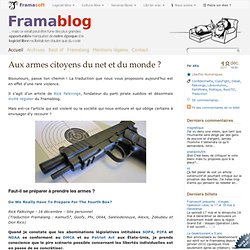 Bisounours, passe ton chemin !
Aux armes citoyens du net et du monde ? - Framablog - Pale Moon
CHOQLAUTREMONDE's Channel - YouTube - Pale Moon
Radio Francophone
Traduit de OZYISM, 16.10.2011: Au Mali des milliers de personnes ont manifesté pour apporter leur soutien à gaddaffi. Des milliers de tuaregs se préparent pour rejoindre la résistance, beaucoup ont déjà franchi la frontière pour combattre ce qu'ils voient comme le retour du colonialisme.
Nouvelles de Libye (ou le foirage global des "élites") - Pale Moon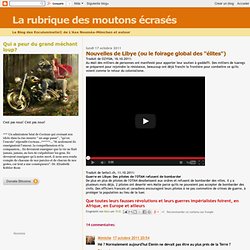 Écouter en ligne le Libre-Journal de Serge de Beketch
Site de la chaîne AlManar-Liban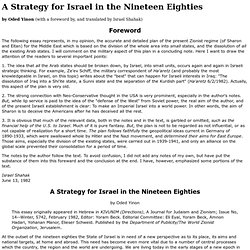 A Strategy for Israel in the Nineteen Eighties, by Oded Yinon, translated by Israel Shahak
by Oded Yinon (with a foreword by, and translated by Israel Shahak)
FIN DES TEMPS - Pale Moon
Islamic Scholar Imran N Hosein
Libya S.O.S.