Food
Growing up, chicken potpie meant a Swanson's frozen dinner, pulled hot from the oven before my parents escaped for a night of freedom. Those nights meant freedom to my sister and me, too: babysitters! The Love Boat! Fantasy Island! Oh my, how we looked forward to watching Charo charm Captain Stubing and his merry crew, sharing a bowl of hot buttery popcorn balanced between our nubby, bandaged knees.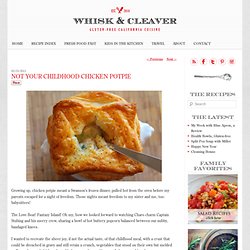 Below molds are discontinued Helpful Hints.*You must drop items above into your shopping cart before going any further, if you wish to purchase them.
Brown Bag Ceramic Cookie Molds for FUN Cookie Baking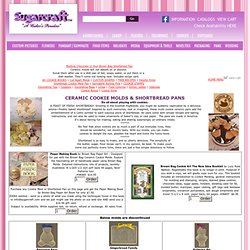 Vegan Spring Vegetable Coconut Curry with 10-minute Cilantro Rice Curry bowls are one of my favorite ways to eat vegetables. I love how quick, comforting and delicious veggie bowls are. This spring vegetable coconut curry bowl has a colorful medley of asparagus, snow peas and carrots in a mild … Cinnamon Raisin Sweet Potato Salad
How to Use a Cookie Mold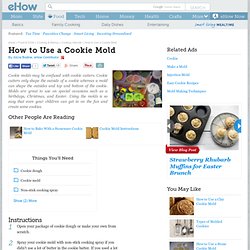 Homemade Ferrero Rocher (adapted by La casa de vainilla from here) 100 g hazelnut wafer biscuits, crushed 150 g toasted hazelnuts, finely chopped 200 g Nutella 150 g dark chocolate 4 1/2 Tbsp oil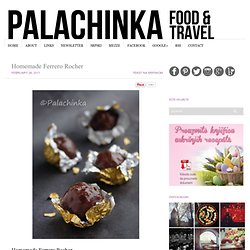 Homemade Ferrero Rocher | Palachinka
Well, the first thing I finished from this recipe was the caramel sauce. My ice cream had to wait a little longer because I guess its not ideal to churn ice cream in the middle of the afternoon on a 90+ degree day, even if you do have your air conditioner on. I cleaned everything up and decided to wait till this morning to churn my ice cream. I just wanted to let you in on the fact that although I couldn't eat my ice cream last night, I totally ate the caramel sauce. First, off of my whisk and then later on some vanilla ice cream I had in the freezer. Since it was the first time using this recipe and it didn't seize up on me, I'd say it was a success.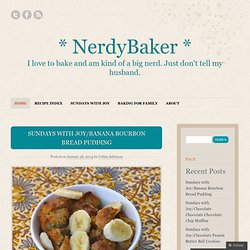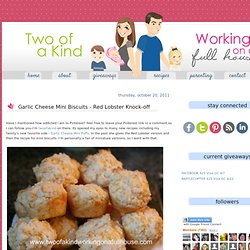 Have I mentioned how addicted I am to Pinterest? Feel free to leave your Pinterest link in a comment so I can follow you-I'm twoofakind on there. Its opened my eyes to many new recipes including my family's new favorite side - Garlic Cheese Mini Puffs. In the post she gives the Red Lobster version and then the recipe for mini biscuits. I'm personally a fan of miniature versions, so I went with that. Ingredients: 1 cup all-purpose flour 1 tablespoon sugar 2 teaspoons baking powder 1/4 teaspoon salt (*see recipe tips) 1/2 tablespoon garlic salt (*see recipe tips) 1/4 cup cold butter, cubed 1 cup grated cheddar cheese 1/2 cup milkDirections: Preheat oven to 400 degrees.
This dish is a play on pesto spaghetti! I used a spirooli to make thin zucchini noodles and tossed it in a creamy pesto sauce. Pesto is usually made exclusively from pine nuts but holy cow they were really expensive at my local store! so I only managed to use part pine nut and added cashews as their poorer alternative. Preparation time: 20mins (plus standing time for noodles)Serves 2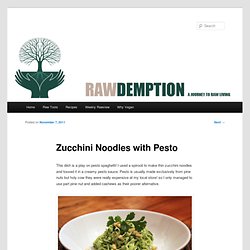 Zucchini Noodles with Pesto |