Universe
Get flash to fully experience Pearltrees
The Elegant Universe: Part 3 PBS Airdate: November 4, 2003 NARRATOR: Now, on NOVA, take a thrill ride into a world stranger than science fiction, where you play the game by breaking some rules, where a new view of the universe pushes you beyond the limits of your wildest imagination.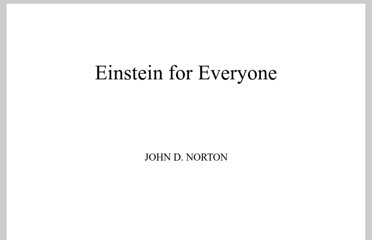 Einstein for Everyone Nullarbor Press 2007 revisions 2008, 2010, 2011, 2012, 2013
The Universe as a Hologram by Michael Talbot Does Objective Reality Exist, or is the Universe a Phantasm?
The universe can be a very strange place. While groundbreaking ideas such as quantum theory, relativity and even the Earth going around the Sun might be commonly accepted now, science still continues to show that the universe contains things you might find it difficult to believe, and even more difficult to get your head around.