Recipes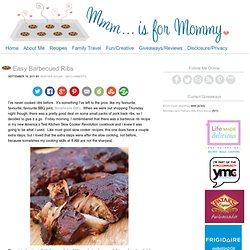 I've never cooked ribs before.
So, you know how I talked in my last post about being on a taco kick in my last post? Well, apparently I tend to cook in waves, because this week has also been shrimp-o-rama here at my place. First I made a batch of lightened-up shrimp scampi, which is coming on the blog next week.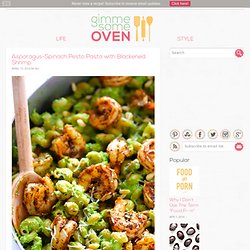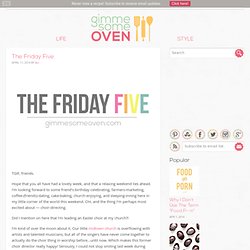 There seems to be a theme when I talk with friends (especially bloggers) about new year's resolutions this year: time management. I know — what's new, right? But this year, I'm one of 'em. I wrote about it a little bit in my post about choosing a "word" for the year instead of a resolution.
Recipe: espresso chocolate chip shortbread What new views through the lens? I went leaf hunting today and found…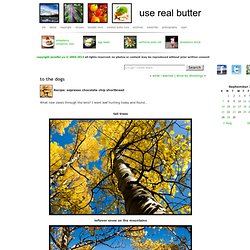 These aren't anything complicated. With five ingredients, they take only a few minutes to put together. In fact, these were probably the least time-intensive food at my Cheesecake Extravaganza. Yet, I had more than a few people come up and proclaim their love for the finger food. You don't have to throw a cheesecake party to serve these....I imagine they'd be welcomed just about anytime!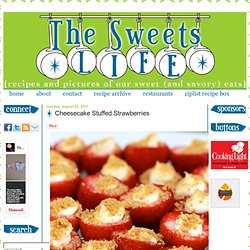 Earlier on in the week, when I made the spinach, or spanakopita pesto pasta I made sure to keep some of the pesto left over for something new. I had come across the idea of using a pesto in a grilled cheese sandwich and it was the perfect time to try one. I have been experimenting with grilled cheese sandwiches for a while now.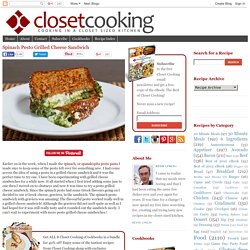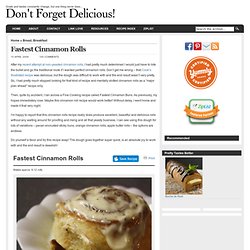 Heat the oven to 400°F. Grease the sides and bottom of a 8 or 9″ baking pan with cooking spray. Combine the ricotta cheese, buttermilk, sugar, melted butter, and vanilla in food processor and process until smooth, about 10 seconds. Add the flour, baking powder, salt, and baking soda and pulse in short bursts just until the dough clumps together (don't overprocess).
My boyfriend P has a busy, active job and is often too busy to eat a big lunch, if any lunch at all. It's no surprise then that he comes home hungry at only 5 p.m. For those days especially, I have a list of go-to meals that can be whipped up in no time. And while P's sweet enough to try almost anything I cook, I reserve this list for only the dishes he gets excited about. Chief among them is this fabulous spaghetti alla vodka. P's not much of a foodie.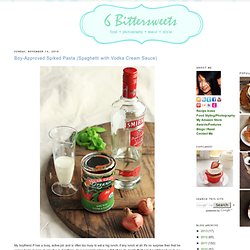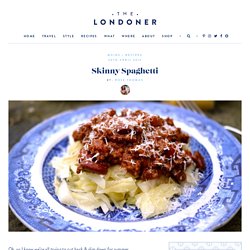 Skinny Spaghetti
Ok, so I know we're all trying to cut back & slim down for summer.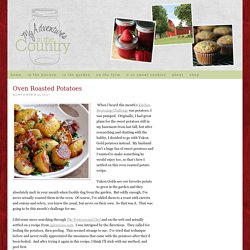 When I heard this month's Kitchen Bootcamp Challenge was potatoes, I was pumped. Originally, I had great plans for the sweet potatoes still in my basement from last fall, but after researching and chatting with the hubby, I decided to go with Yukon Gold potatoes instead. My husband isn't a huge fan of sweet potatoes and I wanted to make something he would enjoy too, so that's how I settled on this oven roasted potato recipe.
Pierogi are traditional Polish noodle dumplings, filled with a variety of classic sweet and savory mixtures. For this recipe, we've chosen to make a basic potato-cheese filling and serve them as a side dish topped with sour cream, garlic and chive sauce. Our family recipe, combined with a fairly standard dough preparation method, produces an exceptionally light and tender finished product.