Son et géométrie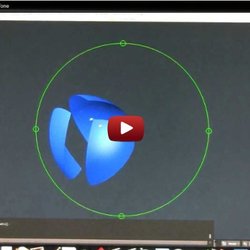 This video is currently unavailable. Sorry, this video is not available on this device. Video player is too small. Normal quality
Tri Vesica Piscis and the 432Hz Tone
Test Yourself The tree of life Vesica piscis Secret Geometry
Le secret des Pythagoriciens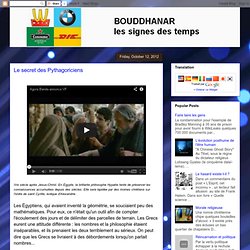 IVe siècle après Jésus-Christ. En Égypte, la brillante philosophe Hypatie tente de préserver les connaissances accumulées depuis des siècles. Elle sera lapidée par des moines chrétiens sur l'ordre de saint Cyrille, évêque d'Alexandrie .
fractales de vie et trames matrice
Liquid Sculpture - Water Drop photo: OpenHand
Sacred Geometry and the Structure of Music Legend recounts how Orpheus was given a lyre by Apollo. By playing his lyre, Orpheus produced harmonies that joined all of Nature together in peace and joy.
The Sacred Geometry of Sound