Computer Tools
JS GameBoy Color Game Center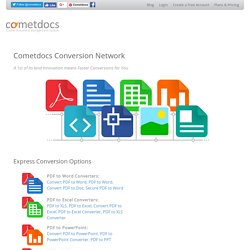 Convert Data, Files Online FREE: PDF, Word, Excel, Text, Images
A 1st of its kind Innovation means Faster Conversions for You Express Conversion Options More about CCN
ThePhobia List - StumbleUpon
Online Diagram Software and Flowchart Software - Gliffy - StumbleUpon
10 Awesome Online Classes You Can Take For Free - StumbleUpon
SExpand Back in August, we told you about a free course on artificial intelligence being offered by Stanford University, and co-taught by two world-renowned AI experts.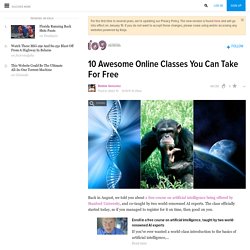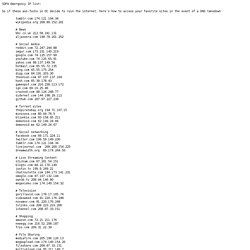 SOPA Emergency IP list:
#3038363 - Pastie - StumbleUpon
How to Make Your PC as Fast as the Day You Bought it | How Life Works
Serendipity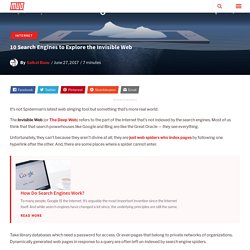 The Invisible Web refers to the part of the WWW that's not indexed by the search engines.
10 Search Engines to Explore the Invisible Web - StumbleUpon
How binary works: The binary number system (aka base 2) represents values using two symbols, typically 0 and 1.
Binary - its digitalicious! - StumbleUpon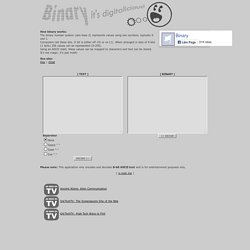 What Is...every file format in the world - A through E
How to Unlock a Computer Without a Password Reset Disk | eHow.com - StumbleUpon
How to open God Mode on Windows 7 &Vista
SimilarSiteSearch.com - The Best Place To Find Similar Websites
Don't limit yourself to just plugging in simple search terms to Google; check out this infographic and learn a search string search or two. You don't need to limit yourself to searching just for simple strings; Google supports all manner of handy search tricks.
Improve Your Google Search Skills [Infographic] - How-To Geek - StumbleUpon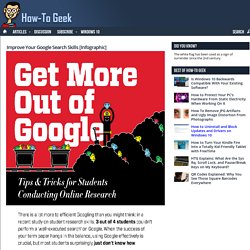 Perform Everyday Tasks for Free | CatchFree - StumbleUpon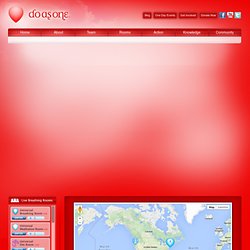 Do As One invites you to use color therapy coupled with breathing to stimulate the entire spectrum of energy within your body temple.
- StumbleUpon
Roundup: 20 More Beautiful 1080p Scenic Wallpapers
An Incredible Way to Reveal Passwords Behind Asterisks | Web Talk - StumbleUpon
If you use a lot of online services it also means that you have got a lot of passwords and usernames to remember. Aware of this issue, all Internet browsers have got a special feature which, as soon as you login your email account for example, prompt you to save password and username so that, next time you will use the service again, the browser will fill in the login interface for you. However, while the username is fully displayed, the password is hidden by asterisks.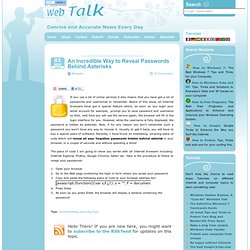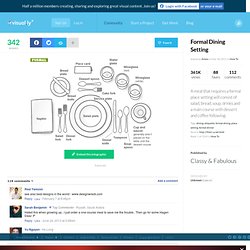 Thank you for subscribing. We sent an email, please click the link to complete your subscription.
Formal Dining Setting | Visual.ly - StumbleUpon
TuneTune - YouTube to MP3 - StumbleUpon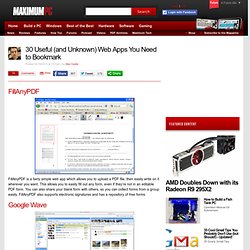 Maximum PC | 30 Useful (and Unknown) Web Apps You Need to Bookmark - Page 2
FillAnyPDF
MetaGlossary.com