Cool things
Quantity and quality How would you define your sexuality? Heterosexual: 93% Homosexual: 3% Bisexual: 3% Don't know: 1%
How do you measure up? | Special reports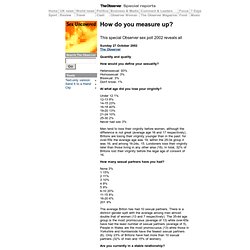 Cocktail Recipes - Shot-Cocktail-Recipe.com
Curiosities: The Town With No Roads
To Do List - 101photography
The Look - DIY! 7 new stylish ways to de-clutter your beauty closet
DIY Sweat-sacoche diy-laptop-sweat - the Trendy Girl
25 (more) clever ideas to make life easier
. We heard you loud and clear. When we published our first list of clever ideas to make life easier last year, we received an overwhelming response.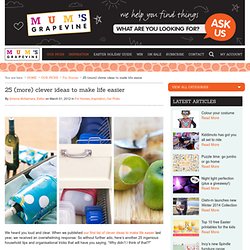 A ModernTake on the Doily - $850 Lamp for less than $50 | Handmadeology
24 old pictures | Smashing Arts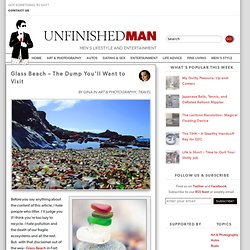 It's like a little Inuksuk…
Glass Beach - The Dump You'll Want to Visit - Unfinished Man
Fantastic and amazing pictures — Celebrities, Current Events, Health & Fitness, Northwest Indiana Mom Blog
Answering Machine Funny Answering Machine Messages... "Hi, you have reached the Borg collective. Please leave your name and star system and we'll assimilate you as soon as we can."
Funny and Inspirational Quotes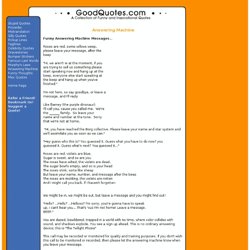 All That Is Humor & humor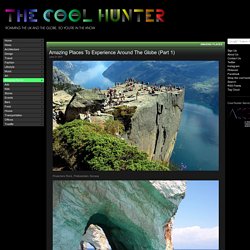 Preachers Rock, Preikestolen, Norway
The Cool Hunter - Amazing Places To Experience Around The Globe (Part 1)
The Art of Negative Space. on the Behance Network
Alic&
Absolutely Genius Ideas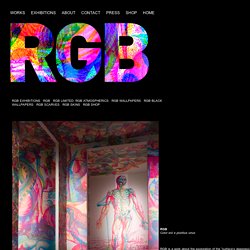 RGB Color est e pluribus unus RGB is a work about the exploration of the "surface's deepness". RGB designs create surfaces that mutate and interact with different chromatic stimulus. Carnovsky's RGB is an ongoing project that experiments with the interaction between printed and light colours. The resulting images are unexpected and disorienting. The colors mix up, the lines and shapes entwine becoming oneiric and not completely clear.
:::::: carnovsky ::::::
- StumbleUpon
Blog | 100 Websites You Should Know and Use
Entertainment Meet David Peterson, who developed Dothraki for Game of Thrones There are seven different words in Dothraki for striking another person with a sword.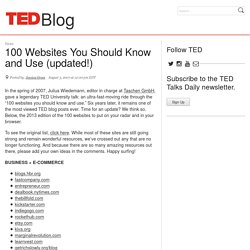 Life Hacks @imageBlog
YTMND - Arnold shares his deepest feelings
Your source of daily updated funny pictures and gifs. - StumbleUpon
Pictures That I Gone And Done — Home
Wanelo - Find unique products and stores you have never heard of.
StatusHumor.com | Funny Social Network Status Humor
Colossal | An art and design blog.
Trick I Used In High School A Few Times, Never Failed
Thing in a Jar
Thing in a Jar 7 inches by 4 inches, mason jar Pictured above is the Thing in a Jar that's usually sitting in my office at work. The coolest thing about the Thing is that everyone responds to seeing it by asking questions.
Super Cheap Acoustically Amplifier (horn type) for iPhone/iPod Touch
We reported on some statistics Friday that showed how working at a desk job is slowly killing you.
Secrets To A Longer Life, Even With A Desk Job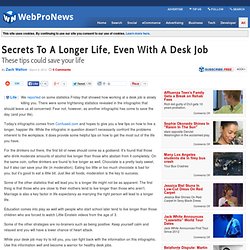 most favorited all-time | craftgawker - StumbleUpon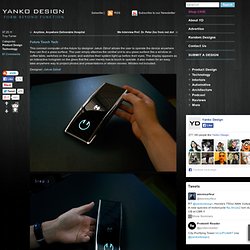 Future Touch Tech
Future Computer by Jakub Záhoř & Yanko Design - StumbleUpon