Photography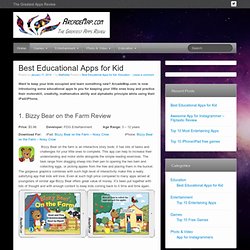 digg On March 10, 1869, railroad officials, political leaders and work gangs converged at Promontory Point, Utah, to drive in the last spike of the Pacific Railroad, the first of five transcontinental railroads built in the 19th century.
Picture can speak thousands of words. Random pictures of insignificant moments always been the most important and most valuable. Photographers and painters beautifully imprint huge number of events, objects and types.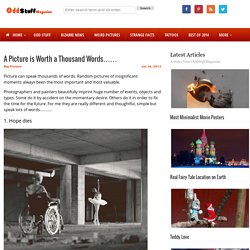 On Black: "Though no one can go back and make a brand new start, anyone can start from now and make a brand new ending" by traumlichtfabrik aka Eddi [Large]
National Geographic is currently holding its annual photo contest, with the deadline for submissions coming up on November 30.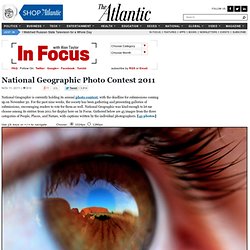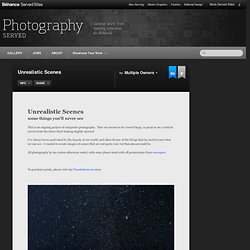 Unrealistic Scenes some things you'll never see This is an ongoing project of composite photographs. They are meant to be viewed large, in print or on a vertical screen from the lower third looking slightly upward. I've always been captivated by the beauty of our world, and often dream of the things that lay just beyond what we can see.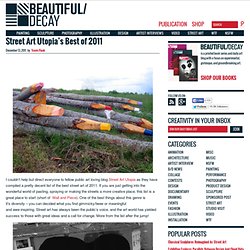 I couldn't help but direct everyone to fellow public art loving blog Street Art Utopia as they have compiled a pretty decent list of the best street art of 2011. If you are just getting into the wonderful world of pasting, spraying or making the streets a more creative place, this list is a great place to start (short of Wall and Piece).
Ratkowski1.jpg from harvard.edu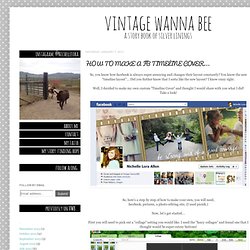 So, you know how facebook is always super annoying and changes their layout constantly?
The PEN Ready Project from Olympus