CG_VFX_particles_Ncloth Etc
Vertex Animation test in Unity3D
Maya vertex to Joint animation for UNITY/UDK pipeline tutorial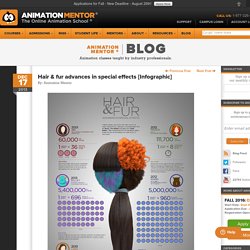 Click the image to see the high-resolution version Creating realistic hair and fur has been one of the major special effects challenges in top blockbuster films like Brave, The Hobbit, and games like Tomb Raider. Take a look at some of the innovations to see how far the technology has come in just 12 short years.
Attach nCloth to Character
Maya nCloth Dynamics Tutorial: Looping Flag Sim Using the blendCache Node (Intermediate Level)
▶ How to make expanding pool of blood After Effects
Maya User's Guide: Create or import nCaches
Maya Online Help: Cache your nParticle simulation
Maya Online Help: nCache > Create New Cache
Maya User's Guide: Memory caching
Maya User's Guide: Texture a fluid using the Mandelbrot texture
Maya Fluid Shading - Texturing
Create A Realistic Explosion In Maya Using Maya Fluids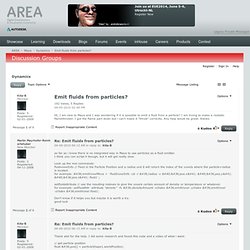 Emit fluids from particles? - Autodesk Community
Thank alot for the help.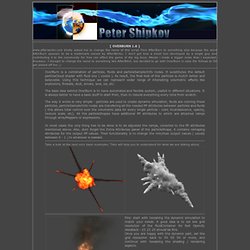 OverBurn is a combination of particles, fluids and particleSamplerInfo nodes. It substitutes the default particleCloud shader with fluid one ( voxels ). As result, the final look of the particles is mutch better and believeble.
[ OVERBURN ]
Stop nHair spline passing through head mesh? - Autodesk Community
Maya Online Help: Creating a smoke simulation with nParticles
Waterfall using fluids and nParticles
Here is an example scene file showing how one can use particle emission into a fluid for a natural looking waterfall effect. fluidParticleFalls.zip In this case the particles simply fall under gravity and collide and bounce with objects.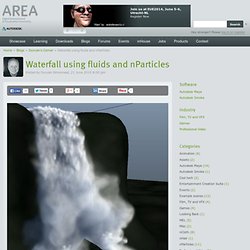 Maya - Creating Blood Spill with nParticles Tutorial
Oz The Great and Powerful : Making of China Town - VFX