General education
Quantum Physics Video Lecture Course
Recherches ( a ) Page : 152
The Socratic Method:Teaching by Asking Instead of by Tellingby Rick Garlikov The following is a transcript of a teaching experiment, using the Socratic method, with a regular third grade class in a suburban elementary school. I present my perspective and views on the session, and on the Socratic method as a teaching tool, following the transcript.
This collection is available as an ebook!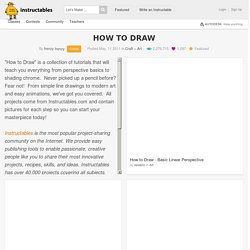 Europe > Background
All consortium partners have identified OpenCourseWare as a development priority. They all play an active role in the international OCW movement.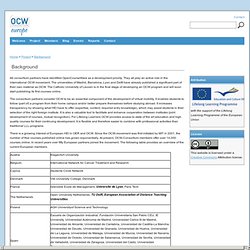 Sophia was created with a vision of transforming education through a vibrant online community of teachers and learners.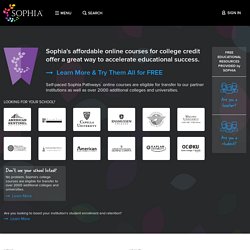 Rating: 3.7/5 (20 votes cast)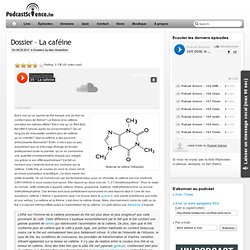 psychotrope
About the Author Scott McLean is the Shadle-Edgecombe Endowed Faculty Chair at Arizona Western College. He serves as the professor of speech communication with an emphasis in business communication for a combined campus partnership with the University of Arizona and Northern Arizona University–Yuma.
Business Communication for Success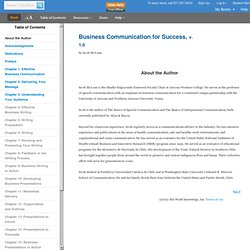 Competent Children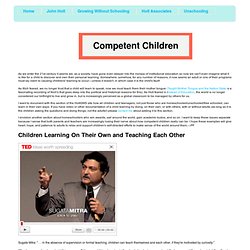 As we enter the 21st century it seems we, as a society, have gone even deeper into the morass of institutional education so now we can't even imagine what it is like for a child to discover and own their personal learning. Somewhere, somehow, for any number of reasons, it now seems an adult or one of their programs must lay claim to causing childrens' learning to occur—unless it doesn't, in which case it is the child's fault! As Illich feared, we no longer trust that a child will learn to speak, now we must teach them their mother tongue (Taught Mother Tongue and the Nation State is a fascinating recording of Illich's that goes deep into the political and historical reasons for this).
I am happy to see that education is touching the soul of people. Thanks to steal the Khan Academy pearl. by ekolibrium Apr 2