Art & art history
Arising from ancient legends, a Sibyl was a divinely inspired woman who revealed prophecies in poetic form, relating to Pagan, Jewish and Christian traditions. The Sibyl are associated with the holy sites at which their predictions were made, such as Persian Sibyl, Cimmerian Sibyl, Delphic Sibyl, Tiburtine Sibyl etc.
The Sibyllene Prophecies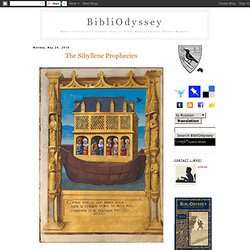 Restored Da Vinci painting reveals hidden details
2009 Harley Davidson Street Bob
2009 Motorcycles
FAT BOB: Best handling HD ever built.
2010 New Bikes
PIKAPIKA
Light continues to be a theme of video work even as times change and technology evolves.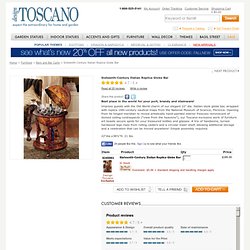 Sixteenth-Century Italian Replica Globe Bar - SJ45001
So pleased with this purchase. My decor is eclectic & rather contemporary, yet it fits with everything. Guests stop to admire how well it is made and think I paid much more than I did.
The Creators Project | Li Hui
Why did you change from fashion design to sculpture? Actually I wasn't interested in fashion designing at the beginning.
Le Blog de la Venus
West African power associations are responsible for an array of arts, including masks, sculptures, and performances.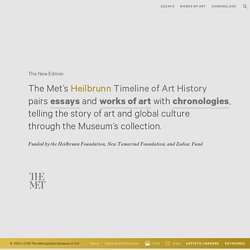 Max Bense, Philosoph
The Mathematics Genealogy Project - Max Bense
1930 – 1937 Studies of physics, mineralogy, mathematics, geology, and philosophy at University of Bonn.
Max Bense | Summary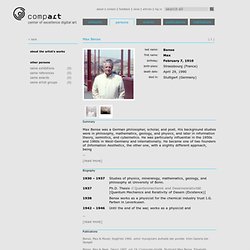 Max Bense: Books, Biography, Blog, Audiobooks, Kindle
The fourth in a series of online collections from Harvard University, Expeditions and Discoveries delivers maps, photographs, and published materials, as well as field notes, letters, and a unique range of manuscript materials on selected expeditions between 1626 and 1953.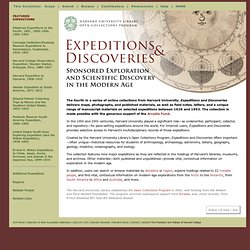 Expeditions and Discoveries - Sponsore
Art History
<object classid="clsid:d27cdb6e-ae6d-11cf-96b8-444553540000" codebase="http://download.macromedia.com/pub/shockwave/cabs/flash/swflash.cab#version=9,0,0,0" width="589" height="290" id="flashBox609x306" align="middle"><param name="allowScriptAccess" value="sameDomain" /><param name="allowFullScreen" value="false" /><param name="movie" value="/healthcenter/richNavPromo.swf" /><param name="quality" value="high" /><param name="bgcolor" value="#ffffff" /><embed src="/healthcenter/richNavPromo.swf" quality="high" bgcolor="#ffffff" width="589" height="290" name="richNavPromo" align="middle" allowScriptAccess="sameDomain" allowFullScreen="false" type="application/x-shockwave-flash" pluginspage="http://www.macromedia.com/go/getflashplayer" /></object>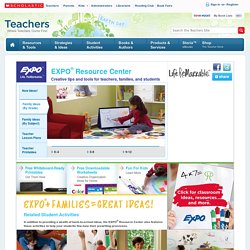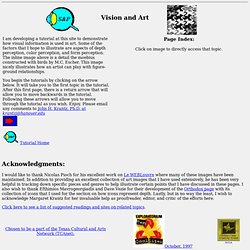 <div class="statcounter"><a title="stat tracker for tumblr" href="http://www.statcounter.com/tumblr/" target="_blank"><img class="statcounter" src="http://c.statcounter.com/6064335/0/bc1c3a15/1/" alt="stat tracker for tumblr" ></a></div>
The Use of Visual Information in Art
Art History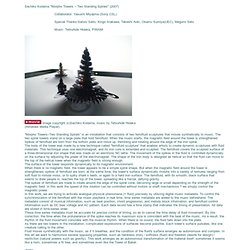 Morpho Towers - Two Standing Spirals
Sachiko Kodama "Morpho Towers -- Two Standing Spirals" (2007) Collaborator: Yasushi Miyajima (Sony CSL) Special Thanks:Satoru Saito, Kingo Arakawa, Takeshi Aoki, Osamu Sumiya(UEC), Megumi Sato Music: Tetsuhide Hidaka, PIRAMI Image copyright (c)Sachiko Kodama, music by Tetsuhide Hidaka (Windows Media Player)