Recipies
Buffalo wings with blue cheese dip recipe - Recipes - BBC Good Food
The 78 (St. Germaine, champagne, grapefruit juice - our version of the oft-riffed French 75)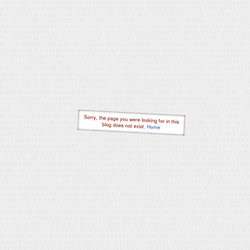 Recipes - StumbleUpon
Caramelized Chicken with Jalapeno Cream | How Sweet It Is - StumbleUpon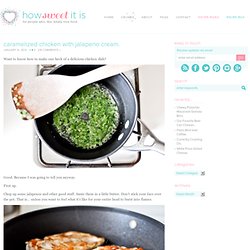 Want to know how to make one heck of a delicious chicken dish?
2AM Chili - pete.com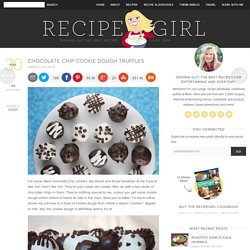 Chocolate Chip Cookie Dough Truffles I've never liked chocolate chip cookies. Go ahead and throw tomatoes at me if you'd like, but I don't like 'em.
Chocolate Chip Cookie Dough Truffles | RecipeGirl.com - StumbleUpon
The best new recipes from The Kitchn | punchfork.com - StumbleUpon
Breakfast was not a special meal in my house growing up.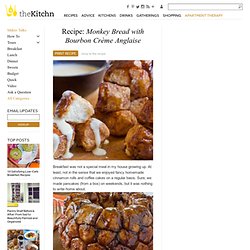 Recipe: Monkey Bread with Bourbon Crème Anglaise | Apartment Therapy The Kitchn - StumbleUpon
INTERACTIVE TRIANGULATION - StumbleUpon
Stay hungry my friends.
Now youre cooking with comics.
- StumbleUpon
Snickerdoodle Biscoff Sandwich Cookies On Saturday, I attended a food blogging brunch and cookie swap with some of my dearest Utah blogging friends.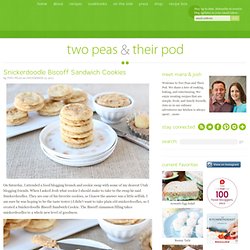 Snickerdoodle Sandwich Cookies | Snickerdoodle Cookie Recipe | Two Peas & Their Pod
Twix Cheesecakes – Gingerbread Bagels - StumbleUpon
Cinnamon Toast&Rolls - Circle B Kitchen - Circle B Kitchen
The USDA released its new food pyramid the other day (which is actually a plate now instead of a pyramid), and I am sorely disappointed to report that cinnamon rolls did not appear anywhere on that plate. I think by now most of us know what should be on our dinner plate in terms of healthy, well-rounded nutrient-laden meals, but it is my considered opinion that our breakfast plate should include cinnamon rolls now and then.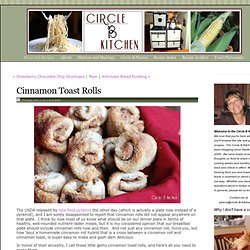 The Best Three-Cheese Lasagna Recipe
The Best Three-Cheese Lasagna Recipe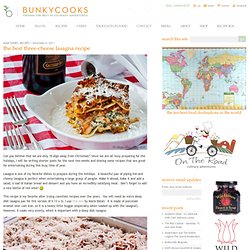 Pepperoni Pizza Monkey Bread - StumbleUpon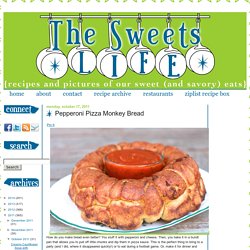 How do you make bread even better? You stuff it with pepperoni and cheese.