Desert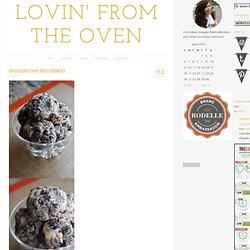 Chocolate Chip Oreo Cookies
What is it about secret ingredients? In general, people tend to be bad secret-keepers. For many, gossip is magnetic and contagious. Unknown facts (or juicy pieces of fiction) hover in one's brain anxiously waiting to burst out to a willing set of ears.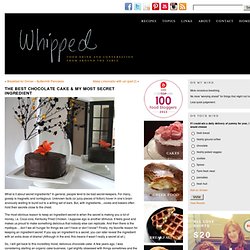 Chocolate Beet Cake with Chocolate Cream Cheese Frosting Recipe
Hogwarts Express Pumpkin Pasties
This recipe will give us one 9" crust. From that, we can use a 4" circle-shaped cookie cutter to get the necessary rounds to make the pasties. To get a flaky crust, the key is COLD.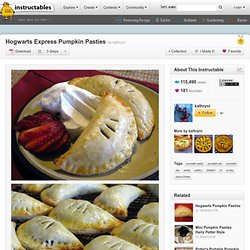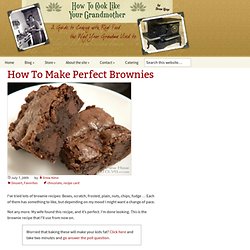 I've tried lots of brownie recipes: Boxes, scratch, frosted, plain, nuts, chips, fudge … Each of them has something to like, but depending on my mood I might want a change of pace.
Do you nibble around the edges first? Do you swallow it quickly in two big bites? If you can tell me in vivid detail how you eat a Reese's Peanut Butter Cup, then this luscious pudding is especially for you. Made with half-and-half, a double dose of chocolate, and a dollop of creamy peanut butter, the flavor is intense and continues to blossom as it chills in the refrigerator. Rich and thick enough to stand your spoon in, these pudding cups are best eaten in small doses. For a softer texture, make the pudding with whole milk instead of half-and-half.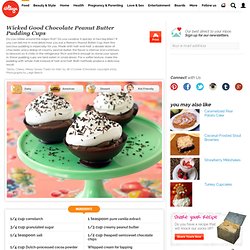 Posted on Friday, 18th February 2011 by Grace Massa Langlois
Chocolate Coffee Cake-Chocolate Cake Coffee-Coffee Cakes-Yeast Cakes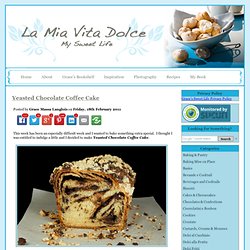 Mud pie—not to be confused with Mississippi mud pie, which is a chocolate pie—needs only a chocolate cookie crust, coffee ice cream, and fudge sauce, according to its creator, Joanna Droeger . Here we've stayed true to the original with an intense espresso gelato and chocolate ganache, but added a little sweetened whipped cream on top. This easy-to-make pie can be assembled in advance for parties.
Espresso Mud Pie Recipe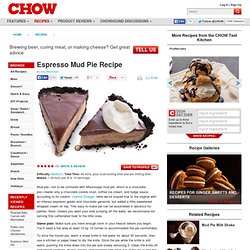 Well, first of all, I'm having a fantastic time in New York, even if it is our third time here in three years. We were in the city for one night, then Brooklyn for 2 nights, and now we're visiting some of Kramer's family in Westchester. I should also mention that Kramer and I got engaged on January 2nd while in Central Park!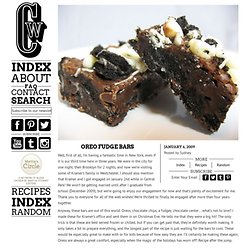 I'm just finishing up the photos for my next recipe, but since we're entering into flowery, lovely springtime, I wanted to bring this quick and easy—and too precious for color TV—dessert idea from my archives.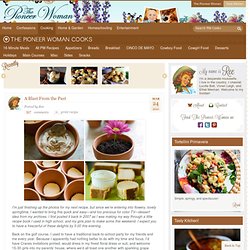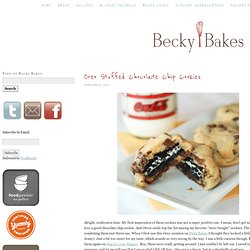 Alright, confession time.
Edible Chocolate Spoons