SPIRITUAL CONNEXION
« Le royaume de Dieu est en toi tout autour de toi pas dans les palais de bois soulève la pierre et tu me trouveras. »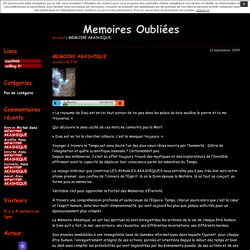 MEMOIRE AKASHIQUE · Memoires Oubliées
#11 OpenMinded ASCENSION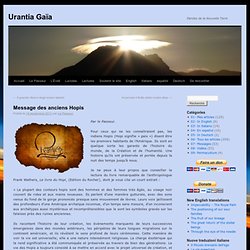 Par le Passeur. Pour ceux qui ne les connaîtraient pas, les indiens Hopis (Hopi signifie « paix ») disent être les premiers habitants de l'Amérique.
Message des anciens Hopis
Message from Water Botschaft des Wassers messaggio dell'acqua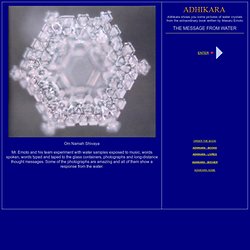 <a href="http://sm3.sitemeter.com/stats.asp?site=sm3watermessage" target="_top"><img src="http://sm3.sitemeter.com/meter.asp?
Index unitary science institute
I Love To Laugh Sing Along
Book | Urantia Foundation | Custodian and Publisher of The Urantia Book since 1955
A Message of Hope
Spirituality and Religion - Symbols, Meaning, Sacred Quest, Spiritual Awakening
Tweet Share
Meditation Music Crystal Resonance Qualitative Life
Tai Chi en las Olimpiadas de China 2008
MANIFESTATION MEDITATION GROUNDING CENTERING BALANCING & CLARITY
Les preuves scientifiques d'une vie après la mort
Near Death Experience - Flying Through Space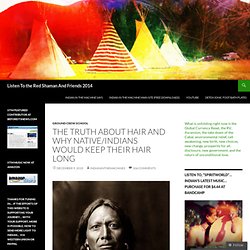 The Truth About Hair and why Native/Indians would keep their hair long | LISTEN TO THE RED SHAMAN 2012
Reported by C. Young This information about hair has been hidden from the public since the Viet Nam War .
Millionnaire, il se débarrasse de sa fortune et vit avec 1000 euros par mois
Karl Rabeder est un homme d'affaires autrichien qui a décidé l'année dernière de se débarrasser de son immense fortune. Il vit aujourd'hui avec 1 000 euros par mois. Karl Rabeder a fait les gros titres l'année dernière au moment où il avait annoncé qu'il allait renoncer à sa fortune.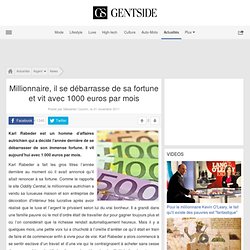 Position_VG_ADA2009_VF1.00-1
Apologie de la mauvaise foi
Depuis 15 ans, Dominique Lestel critique le discours philosophique traditionnel sur les animaux et pourfend l'idée qu'il y aurait « un propre de l'homme », idée qu'il qualifie de « toxique ».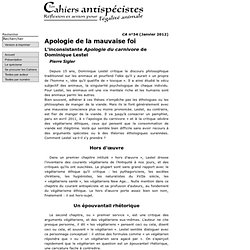 Qualitative Life ... Réseau Social | Home
Chaîne de QualitativeLife
Eden-Saga, welcome to the adventures of lost civilizations
Iasos - *Star Gate* entrance
Cette onde m'appartient. Je suis l'inventeur de cette onde à vitesse variable.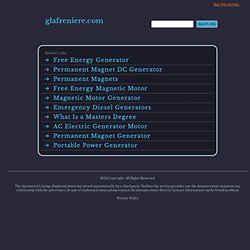 Truth about Religion Part 1 of 3