Edify me
KingOfLaptops.com, Half Price Laptops of Panasonic ToughBook, IBM ThinkPad, Dell, HP / Compaq, Apple. Batteries, and Accessories.
Georgia Tech - Freshman Convocation - Epic Welcome Speech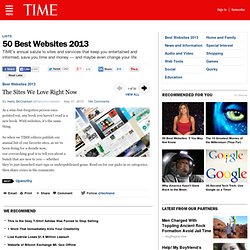 <img src="http://timenerdworld.files.wordpress.com/2013/05/sites2013.jpg?
The Sites We Love Right Now | 50 Best Websites 2013
I'm Ready To Tell This Story Now.
She was my wife. She had this unapologetic, booming laughter.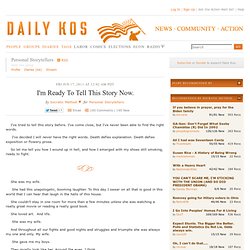 You've traveled off the beaten path! We love that about you. When you're ready to return, let our magical friend help guide you.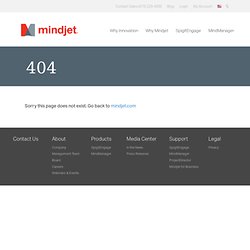 between-minds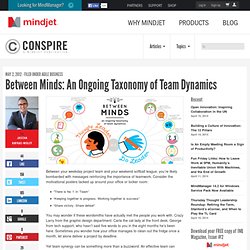 Between Minds: An Ongoing Taxonomy of Team Dynamics
Between your weekday project team and your weekend softball league, you're likely bombarded with messages reinforcing the importance of teamwork. Consider the motivational posters tacked up around your office or locker room: "There is No 'I' in 'Team" "Keeping together is progress.
9 Mind-Blowing Epiphanies That Turned My World Upside-Down
Over the years I've learned dozens of little tricks and insights for making life more fulfilling.