Edify me
Contrary to popular belief, you don't have to make drastic changes in order to notice an improvement in the quality of your life. At the same time, you don't need to wait a long time in order to see the measurable results that come from taking positive action. All you have to do is take small steps, and take them consistently, for a period of 100 days. Below you'll find 60 small ways to improve all areas of your life in the next 100 days. Home 1.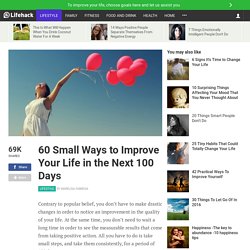 60 Small Ways to Improve Your Life in the Next 100 Days
KingOfLaptops.com, Half Price Laptops of Panasonic ToughBook, IBM ThinkPad, Dell, HP / Compaq, Apple. Batteries, and Accessories.
Georgia Tech - Freshman Convocation - Epic Welcome Speech
BBC Languages – Free online lessons to learn and study with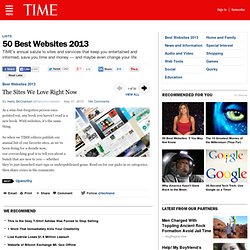 As a wise-but-forgotten person once pointed out, any book you haven't read is a new book.
The Sites We Love Right Now | 50 Best Websites 2013
1330746369_Screenshot.jpg (JPEG Image, 373x664 pixels) - Scaled (97%)
Books that will induce a mindfuck
How to Develop a Photographic Memory
I'm Ready To Tell This Story Now.
She was my wife. She had this unapologetic, booming laughter.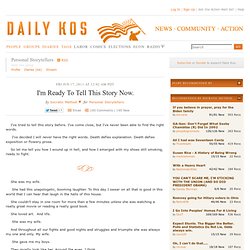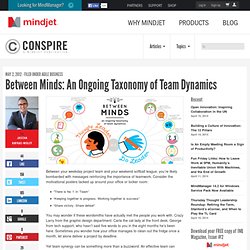 Between Minds: An Ongoing Taxonomy of Team Dynamics
Between your weekday project team and your weekend softball league, you're likely bombarded with messages reinforcing the importance of teamwork. Consider the motivational posters tacked up around your office or locker room: "There is No 'I' in 'Team""Keeping together is progress.
Philosophy Timeline
brotips™
site
9 Mind-Blowing Epiphanies That Turned My World Upside-Down
Over the years I've learned dozens of little tricks and insights for making life more fulfilling. They've added up to a significant improvement in the ease and quality of my day-to-day life.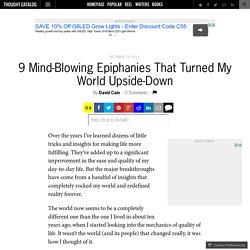 One Sentence - True stories, told in one sentence.
bruce lee - clikr