Yummies!
For a PRINTABLE copy of the recipe, you'll find it on my recipe blog. Click below: Once Upon a Plate Recipes If you like the Girl Scout Cookies Samoas (also known as Caramel De-lites), I'm quite certain you will like these! I found the recipe on the excellent website "Baking Bites", and posted by a wonderful baker named Nicole. Thank you Nicole, for cracking the code for these delicious cookies.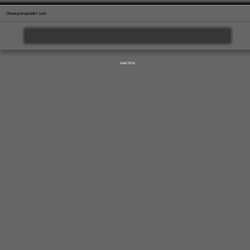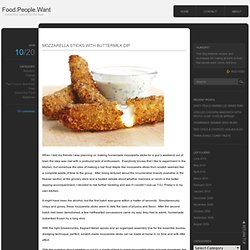 When I told my friends I was planning on making homemade mozzarella sticks for a guy's weekend out of town the idea was met with a profound lack of enthusiasm. Everybody knows that I like to experiment in the kitchen, but somehow the idea of making a bar food staple like mozzarella sticks from scratch seemed like a complete waste of time to the group. After being lectured about the innumerable brands available in the freezer section at the grocery store and a heated debate about whether marinara or ranch is the better dipping accompaniment, I decided to risk further heckling and see if I couldn't one-up T.G.I.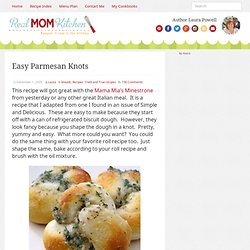 This recipe will got great with the Mama Mia's Minestrone from yesterday or any other great Italian meal. It is a recipe that I adapted from one I found in an issue of Simple and Delicious. These are easy to make because they start off with a can of refrigerated biscuit dough. However, they look fancy because you shape the dough in a knot. Pretty, yummy and easy.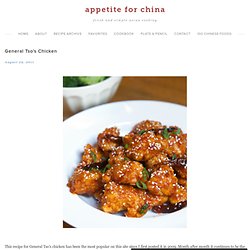 This recipe for General Tso's chicken has been the most popular on this site since I first posted it in 2009. Month after month it continues to be the most viewed and searched for recipe here. I love that so many of you, presumably, have visited on a mission to replicate this tasty dish from a favorite take-out. Over the past few months, I've been testing and retesting this recipe for my cookbook , and want to share a new revised version.
aka the best enchiladas ever! Thank you so much to Laura, at Tide and Thyme , for introducing me to this recipe. Seriously - they were so so good I can't even tell you. So good in fact, that the leftovers are really calling my name, and I'm trying so hard to resist....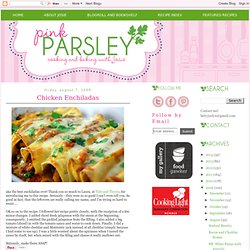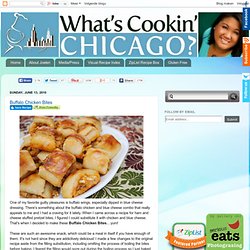 One of my favorite guilty pleasures is buffalo wings, especially dipped in blue cheese dressing. There's something about the buffalo chicken and blue cheese combo that really appeals to me and I had a craving for it lately. When I came across a recipe for ham and cheese stuffed pretzel bites, I figured I could substitute it with chicken and blue cheese. That's when I decided to make these Buffalo Chicken Bites ... yum! These are such an awesome snack, which could be a meal in itself if you have enough of them. It's not hard since they are addictively delicious!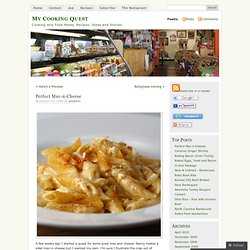 November 13, 2008 by joejhorn A few weeks ago I started a quest for some good mac and cheese. Nancy makes a killer mac-n-cheese but I wanted my own.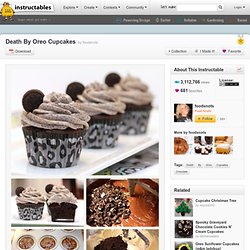 They are probably the best Oreo cakes I have ever tried. A lot of cake's that I have experimented with before are like a vanilla cake with bits of Oreo in them, which didn't really give them enough Oreo flavor. But these were a lot better. I used a dark chocolate fudge cake mix instead of just a regular chocolate cake mix, which went really well with the cookies and gave the cakes just a little more flavor. So, in this recipe there is Oreo's in the cake, in the frosting, and at the bottom is a Oreo surprise. That's right, you put a whole Oreo at the bottom of the cake.