Success
50 Dating Rules for Smart Girls Who Dont Need Dating Rules | Relationships | Stylish Thought - StumbleUpon.
Self Improvement
Personality Quiz. Quotes. Memory. The Do Lectures | Ideas + Energy = Change - StumbleUpon. How to Win Friends and Influence People by Dale Carnegie. Nine Things Successful People Do Differently - Heidi Grant Halvorson. Learn more about the science of success with Heidi Grant Halvorson's HBR Single, based on this blog post.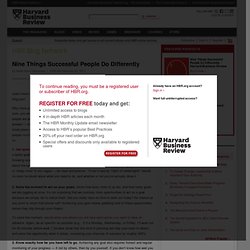 Why have you been so successful in reaching some of your goals, but not others? If you aren't sure, you are far from alone in your confusion. Top 10 Traits Of Highly Successful People. Rating: 8.2/10 (185 votes cast) We have all read about people who are successful briefly.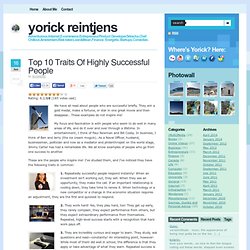 They win a gold medal, make a fortune, or star in one great movie and then disappear. …These examples do not inspire me! Success. Beware: How to Keep Your Inner Fire Hot as F**k | Muscle Revelation. "People that are hungry are willing to do things today the others won't do, in order to have things tomorrow others won't have.."
That is one of my fav quotes. Hunger – the secret weapon of every UNDERDOG who despite numerous obstacles at the end prevails. Ariel's Tasks. Gandhi's 10 Fundamentals. 50 Questions That Will Free Your Mind. Post written by: Marc Chernoff Email These questions have no right or wrong answers.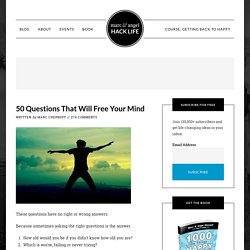 Because sometimes asking the right questions is the answer. SCHOPENHAUERS 38 STRATAGEMS, OR 38 WAYS TO WIN AN ARGUMENT. Arthur Schopenhauer (1788-1860), was a brilliant German philosopher.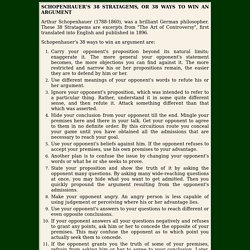 These 38 Stratagems are excerpts from "The Art of Controversy", first translated into English and published in 1896. Carry your opponent's proposition beyond its natural limits; exaggerate it. The more general your opponent's statement becomes, the more objections you can find against it. The more restricted and narrow his or her propositions remain, the easier they are to defend by him or her. Use different meanings of your opponent's words to refute his or her argument. 18 Reads that Changed my Life. Post written by: Marc Chernoff Email It's fairly easy to find a well written book or online article.
Thought-Provoking Questions. 405 Flares Facebook 137 Twitter 5 Google+ 194 StumbleUpon 1 Pin It Share 68 68 405 Flares × A question that makes you think is worth asking… At the cusp of a new day, week, month, or year, most of us take a little time to reflect on our lives by looking back over the past and ahead into the future.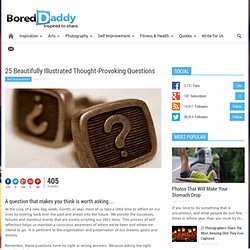 We ponder the successes, failures and standout events that are slowly scripting our life's story. SUCCESS Magazine — What Achievers Read.
---