Cooking
fruchtiger Möhrensalat | Lecker Ohne ...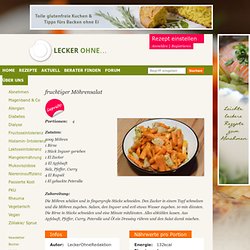 Portionen: Zutaten: 500g Möhren 1 Birne 1 Stück Ingwer gerieben 1 El Zucker 2 El Apfelsaft Salz, Pfeffer, Curry 4 El Rapsöl 1 El gehackte Petersilie
Die besten Röstkartoffeln der Welt....... - Schlemmertour
....so schwärmte Jamie Oliver (einer meiner Lieblingsköche) vor ein paar Tagen im Fernsehen. Ich muss gestehen, dass ich mir seine Sendungen fast immer, wenn ich Zeit habe, ansehe und so einige seiner Rezepte auch schon ausprobiert habe.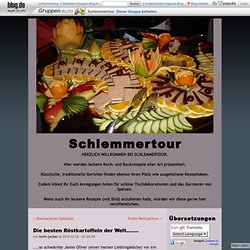 got dessert? Marshmallows und andere Leckereien aus Berlin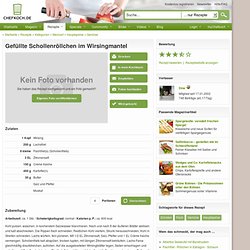 Gefüllte Schollenröllchen im Wirsingmantel
Zutaten
Entenbrust richtig braten - LECKER.de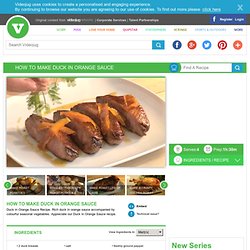 Duck in Orange Sauce Recipe. Rich duck in orange sauce accompanied by colourful seasonal vegetables. Appreciate our Duck in Orange Sauce recipe.
How To Make Duck In Orange Sauce Recipe (Roast Dinners)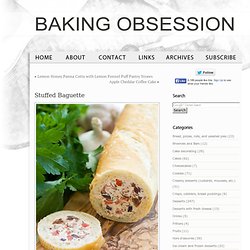 Stuffed Baguette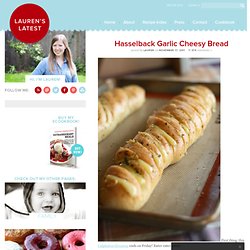 Hasselback Garlic Cheesy Bread First thing: this Calphalon Giveaway ends on Friday!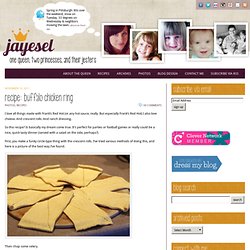 I love all things made with Frank's Red Hot (or any hot sauce, really. But especially Frank's Red Hot) I also love cheese.
Steak & Ale Pie Recipe | Yorkshire Life
Steak & Ale Pie Recipe A hearty favourite packed with tender, slow-cooked meat and rich gravy Serves 6 Prep time: 30 minutes, plus cooling time Cook time: 2 1⁄2 hours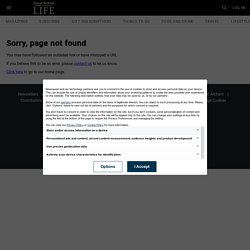 Fresh Tomato Sauce - Homemade Food Gifts
Peanut Butter- S'Mores Turnovers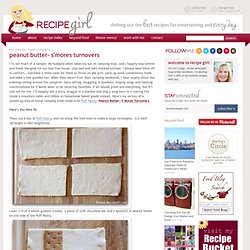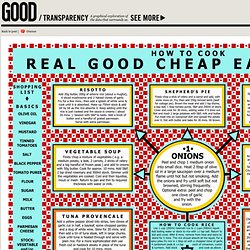 More Infographics on Good
These Hasselback potatoes looks beautiful, don't' they?
Essbare Wildpflanzen: 200 Arten bestimmen und verwenden: Amazon.de: Steffen G. Fleischhauer, Jürgen Guthmann, Roland Spiegelberger
Köstlichkeiten aus der Natur: Amazon.de: Vivien Weise
Mais Sirup | Zutaten Forum
Food-Lexikon
Bei manchen kulinarischen (Fach-) Ausdrücken hilft auch das beste Wörterbuch nicht weiter.
US-Produkte ersetzen