Cool Shit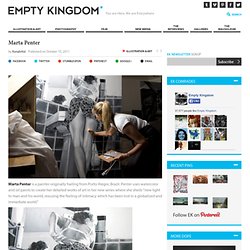 Marta Penter is a painter originally hailing from Porto Alegre, Brazil. Penter uses watercolor and oil paints to create her detailed works of art in her new series where she sheds "new light to man and his world, rescuing the feeling of intimacy which has been lost in a globalized and immediate world."
- StumbleUpon
- StumbleUpon
LOST: The Animated Series on the Behance Network
- StumbleUpon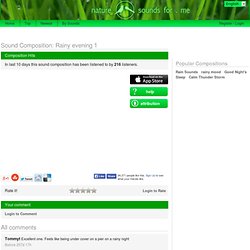 1. Choose a sound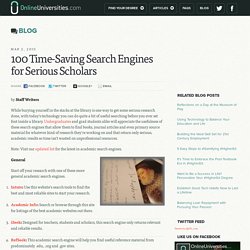 While burying yourself in the stacks at the library is one way to get some serious research done, with today's technology you can do quite a bit of useful searching before you ever set foot inside a library.
Philosophy is the study of general and fundamental problems, such as those connected with existence , knowledge , values , reason , mind , and language.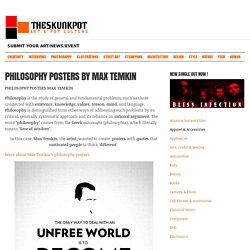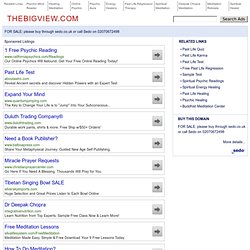 To live means to suffer, because the human nature is not perfect and neither is the world we live in.
About Yale University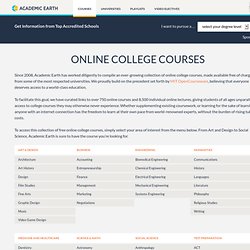 Philosophy of Death | Yale Philosophy Lecture
African Animals Getting Drunk From Ripe Marula Fruit