Art Of All Sorts
When I find some beautiful art or cool art, I will put it here. That is all. Sep 16
Get flash to fully experience Pearltrees
Artist Rashad Alakbarov from Azerbaijan uses suspended translucent objects and other found materials to create light and shadow paintings on walls. The best part is that you can easily create something similar at home – all you need is one or two lamps and some items from your desk.
Ahoy there Hipster Homers! I'm Julie and I'm the very first guest blogger on this fine site.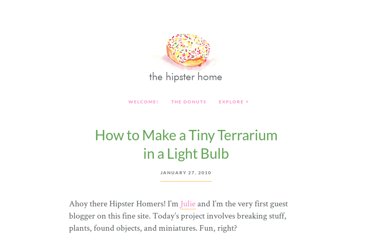 first image 'in the playroom' by jonathan hobin (above) 'the twins' image © jonathan hobin
The photos you are about to see are part of the " The Monster Engine Project ", created by Dave DeVries . It includes a book, a demonstration, lecture and a gallery exhibition.