Cool Stuff
This is very self-explanatory, isn't it?, is just random cool stuff.
AbcdefghijklmnopqrstuvwxyzAbcdefghijklmnopqrstuvwxyzAbcdefghijk.com - The World's Longest Alphabetical Email Address - Nightly. Hacker Typer. RainyMood.com. 100 Websites To See Before You Die. Here at Maximum PC, we've always done our fair share of website recommendation articles--including a couple of doozies from the past few years.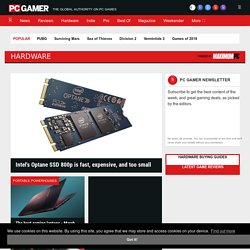 And of course we're not the only ones who do this sort of article either; it's a proven popular format. But this year, we thought we'd mix things up a little bit. Rather than just focusing on what's services are popular, or which web apps will make you the most productive, we wanted to take a look at what's fun on the Internet. In that spirit, our February cover feature is going to be 100 Websites You Need to Visit Before You Die. Binary to Text (ASCII) Conversion.
Processing Conversion to Text...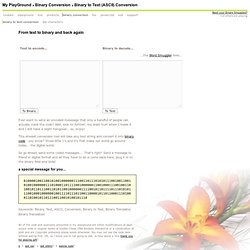 Ever want to send an encoded messsage that only a handful of people can actually crack the code? Well, look no further; my brain hurt when I made it and I still have a slight hangover... so, enjoy! This shweet conversion tool will take any text string and convert it into binary code - you know? Typing Test English. Sorry, but Javascript is required.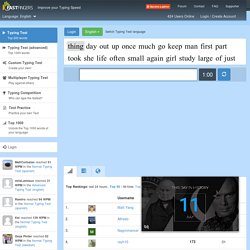 Please <a href=" Javascript</a></p><p> Please activate Cookies. If you have Cookies activated, try to reload the page (CTRL+R). Error or Bug? Try reloading the page by pressing "CTRL+R", this might fix it! FutureMe.org. Wireless Dead Drop. Virtual Piano. Isle of Tune. Multiplayerpiano. MapCrunch - Random Google Street View.
Video Games. Mystery. Random.
---