Food & Nutrition
Do y'all remember the scene in Runaway Bride (that's an Oscar contender if I've ever seen one…) where Julia Roberts realizes that she doesn't know how she likes her eggs? You know, because she's always turning herself into the girl that the guy she's marrying wants to be with?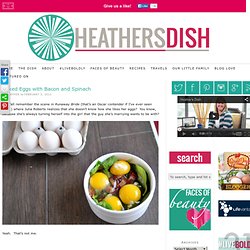 Sunny Side Up Eggs - Breakfast Recipes
Toxins-free for life
Chocolate Cheesecake Cake You know how some people really don't get along well with their In-Laws?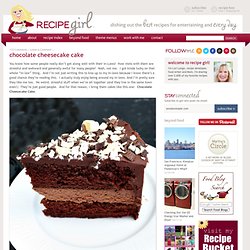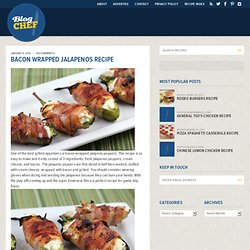 One of the best grilled appetizers is bacon wrapped jalapeno peppers.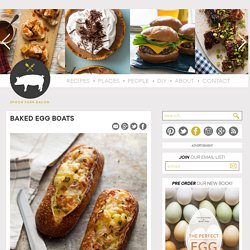 Breakfast is my favorite meal. I like to drink iced coffee and watch the cream climb its way down the chunky ice cubes in a dazy before the caffeine hits. I like to order bacon with whatever I'm eating. I like eating potatoes with ketchup.
126 foods that can serve as the basis of your Healthiest Way of Eating.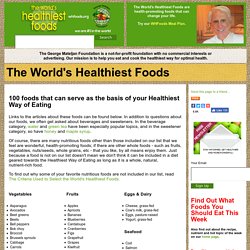 The following is a "healthy food hot list" consisting of the 29 food that will give you the biggest nutritional bang for you caloric buck, as well as decrease your risk for deadly illnesses like cancer, diabetes and heart disease. Along with each description is a suggestion as to how to incorporate these power-foods into your diet. Fruits 01. Apricots The Power: Beta-carotene, which helps prevent free-radical damage and protect the eyes.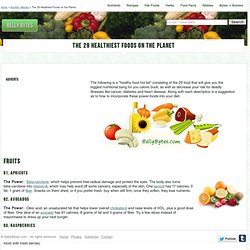 Happy New Year!