OMNONOM
I'm siiiiick. If you follow Willow Bird Baking on Facebook or Twitter (you do, right?), you've probably heard me whining about it lately (okay, maybe this isn't the best way to encourage you to follow).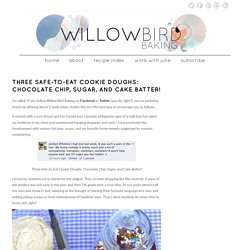 52 Little Changes for Big Weight Loss Results - iVillage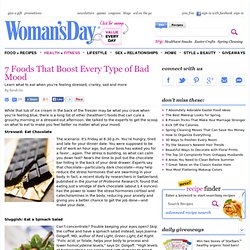 While that tub of ice cream in the back of the freezer may be what you crave when you're feeling blue, there is a long list of other (healthier!) foods that can cure a grouchy morning or a stressed-out afternoon. We talked to the experts to get the scoop on what to eat to make you feel better no matter what your mood.
I have been experimenting with different mug cakes every since I heard about them about a year ago. None of them have been winners.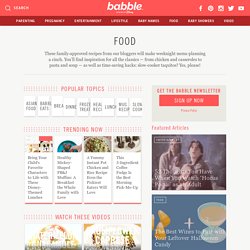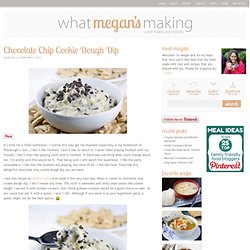 Chocolate Chip Cookie Dough Dip It's time for a little confession.
Christmas Cookies | Martha Stewart
No Thanks Keep In Touch With MarthaStewart.com Sign up and we'll send inspiration straight to you.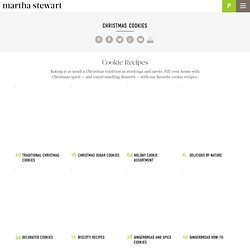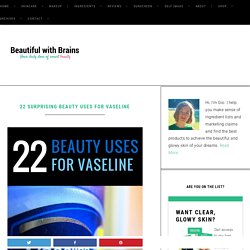 Vaseline, a.k.a. petroleum jelly is a beauty staple that every girl should have in their makeup bag.
They are probably the best Oreo cakes I have ever tried.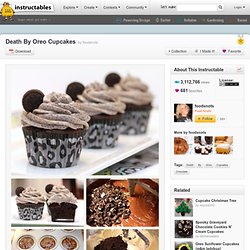 Posted on 11th Oct 2011 @ 11:38 PM Skin Care regimens can quickly get complicated and confusing when using multiple products. Be sure you are not making one of these five common mistakes that can make you look old before your time. 1.) Forgetting about Your Neck Most people think of the face when you mention anti-aging products, but neglecting your neck is a sure-fire way to show your age before you're ready.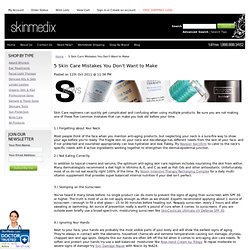 I think you all know what this time of year is.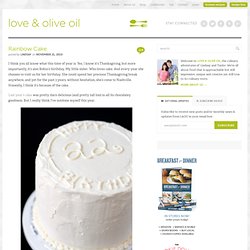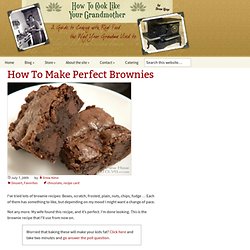 I've tried lots of brownie recipes: Boxes, scratch, frosted, plain, nuts, chips, fudge … Each of them has something to like, but depending on my mood I might want a change of pace.
I have good news and bad news.
I think I've found my sugar & sprinkles soul sister recently.