Dessins, artistes
25 new awesome illustrations for your inspiration
Scribbles :CreatureBox
galerie.davidgilson.com
Skeletor by DaveRapoza - David Rapoza
Stuntkid
sketchesnatched
The Art of Sergio Lopez
Kei Acedera & Bobby Chiu 1
1
BLOGOLPEAVISA | Central de Abasto Gráfico
Goni Montes
Timothy Banks Illustration
Telmolindo - Designer graphique - Illustrateur - Directeur artistique - Graphiste indépendant - Freelance
javierGpacheco
dulk
Galerie de dulk_
Anikey Studios
Nicolas Barrome
Galerie de Q B R K ◊ L O W B R O S
Galerie de dulk_
Bill Sneed :: Gentleman
N1ko on the Behance Network
Kelly McKernan - Paintings
lehuss
Les princesses de disney version zombie - BombFu
15 Creative Illustrations by Mathieu Leyssenne | Brukhar's Blog on Artician
Mathieu Leyssenne, also known as Aniii is a creative illustrator from Bordeaux, France. He began drawing at age 11, and began working with digital art at age 14.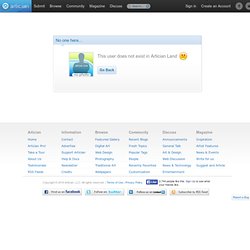 illus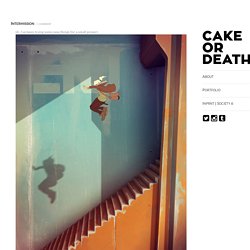 Bonjour.
cake or death | m • o • y • a
Guan Weixing's Watercolor-Gallery 1 minority
JUAN DOE
XpErMaN Comunidad de dibujantes Online - CUADERNO DE BOCETOS 3 (Y lo que te rondaré, morena...) - BOCETOS Y PROYECTOS
Olijosman, si te sirve de algo, lamento lo q paso cuando me fui del foro el año pasado, retiro todo akello q dije q te pudo haber ofendido. Lo cierto es q estaba pasando por un mal momento, una pesadilla mas bien....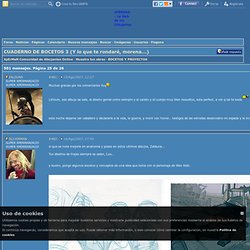 水中寻求安全感
Henri Lamy PAINTINGS 2011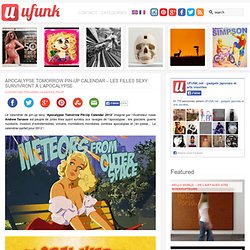 Apocalypse Tomorrow Pin-Up Calendar – Les filles sexy survivront à l'apocalypse
Apocalypse Tomorrow Pin-Up Calendar – Les filles sexy survivront à l'apocalypse
錢憶_語飄
unnamed pearl
www.davidagenjo.com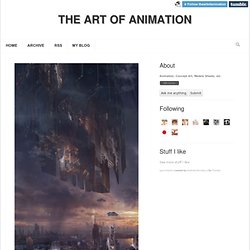 The Art Of Animation Jakob Eirich 3 April
The Usual Suspects on the Behance Network
floony
gallery – The Official Website of Chris Sanders
Lilo All Grown Up
man : yonghoji
Rich Pellegrino - Illustrator
Published Works
Randy Scott Slavin
Ryan Woodward Art - Official Site of Ryan Woodward
Julien Georgel
New York , Daniel Castan
home page of Joseph Zbukvic, Australian master watercolour painter
BORN IN CONCRETE
The Art of Robert Proch
PAINTINGS
JUNGSHAN INK- illustration
hush illustration