קונספט ארט ועיצוב דמויות
Character Design References (characterdesigh) on Pinterest
Art and Reference point
Character Design Page - Character Design Page blog
FUCK YEAH CONCEPT ART
Live Action PATLABORMassive Black workshop demo from Fri, some sort of live action take on PATLABOR, one of my favorite animes…… can't go wrong with old Mamoru Oshii! :) 3D blockout in ZBrush + Photoshop paintover. Keen to do a few more shots if i get time, take more time planning/modelling/finishing than i had time to in the demo, would have liked to group all the pieces on the model to get better base material render out of Keyshot to paintover in PS instead of just all grey that i started with here.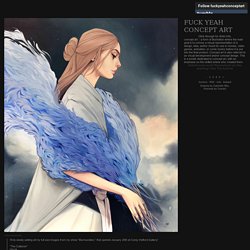 ---
Erika G Eguia (bixorama) on Pinterest
Pages Sweet Home FRESH & Line Archive
Living Lines Library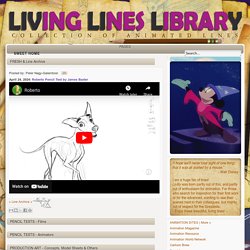 Colorful Animation Expressions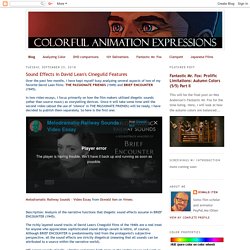 Today marks the release of THE LITTLE MERMAID (1989) on blu ray. It is renowned for being the first film (in the wake of ROGER RABBIT's success) of the 1990s "Disney Renaissance" under the reign of Jeffrey Katzenberg and Peter Schneider. Much has been written about it in the last 24 years concerning Disney's return to fairy tales, the film's imprudent reinforcement of antiquated femininity conceptions, and its role as a precursor of the 1990s teenage love story formula that led to the demise of hand-drawn animated blockbusters. In this post I will examine the graphic shape of the circle as a design element and a recurring motif for Ariel's longing throughout the film.
Hello, friends. And I mean that. In the years since I started this blog, I've made real friends around the world. The time has come for a hiatus. Possibly permanent.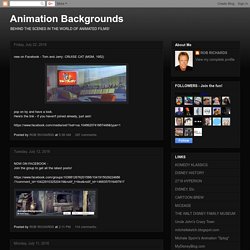 Animation Backgrounds
CHILDREN'S ILLUSTRATION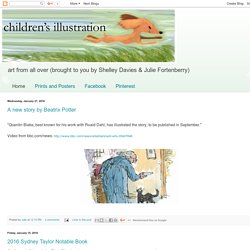 Recently, I received a copy of A POND FULL OF INK, a collection of nonsense poems written by Annie M. G. Schmidt, translated by David Colmer, and illustrated by Sieb Posthuma.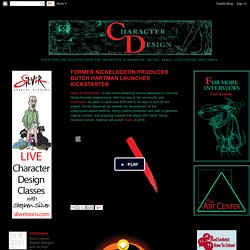 Character Design | Artist Interviews
Claire Hummel Interview Claire Hummel: Designer CLICK HERE TO GO TO THE INTERVIEW AND SEE HER GALLERY Media: Adobe Photoshop Email ThisBlogThis!Share to TwitterShare to Facebook Victoria Ying Interview
Conheça as Concept Arts de Mitch Mohrhauser Destacamos hoje as concept arts do artista Mitch Mohrhauser. Mitch é atualmente senior concept artist no estúdio Kabam. Já participou da produção de títulos como EVE online, Dust 514 , World of Darkness, entre outros.
theconceptartblog.com