cool future gadgets
Get flash to fully experience Pearltrees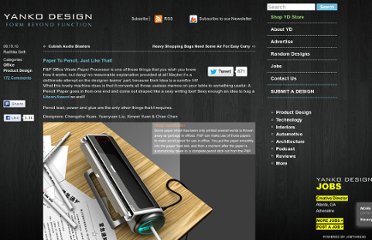 Paper To Pencil, Just Like That!
How Many Supercars Can a Woodchuck Chuck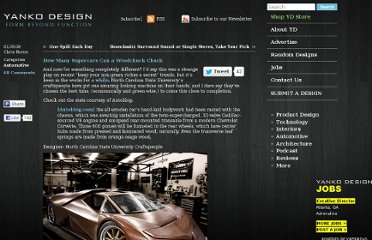 You Can Lead a Bull to Water… Period. I'll be the first (maybe in the world) to admit that I don't love car maker Lamborghini. Don't get me wrong, I understand it's appeal… duh, it's the ultimate super-car.
In 2020 We Can Wear Sony Computers On Our Wrist
One Sharp Black Lambo
3D murals painted on the sides of buildings By Trompe Loeil (trick-of-the- eye) artist John Pugh Main Street, Los Gatos , California. Even the woman peering into the ruin is part of the mural.