Cool future gadgets
SpringToMouse
Lamborghini Aventador LP700-4 Epic Video
P&P Office Waste Paper Processor – Turning Paper To Pencil by Chengzhu Ruan, Yuanyuan Liu, Xinwei Yuan & Chao Chen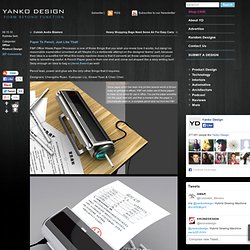 Paper To Pencil, Just Like That!
Koenigsegg | Official website of the Swedish super sports car manufacuturer
How Many Supercars Can a Woodchuck Chuck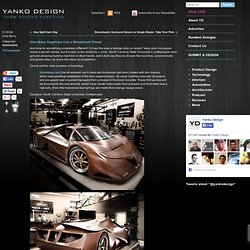 How Many Supercars Can a Woodchuck Chuck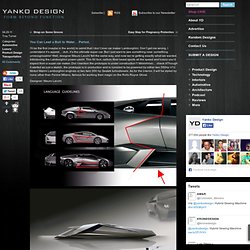 Lamborghini Yacht by Mauro Lecchi
You Can Lead a Bull to Water… Period. I'll be the first (maybe in the world) to admit that I don't love car maker Lamborghini. Don't get me wrong, I understand it's appeal… duh, it's the ultimate super-car.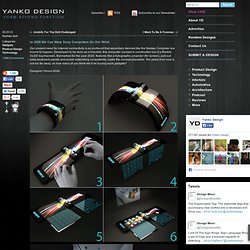 In 2020 We Can Wear Sony Computers On Our Wrist
Sony Nextep Computer Concept for 2020 by Hiromi Kiriki
One Sharp Black Lambo
Lamborghini Madura by Slavche Tanevski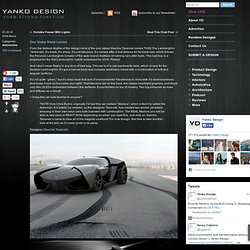 This Guy is Amazing
3D murals painted on the sides of buildings By Trompe Loeil (trick-of-the- eye) artist John Pugh Main Street, Los Gatos , California. Even the woman peering into the ruin is part of the mural.