Spiritual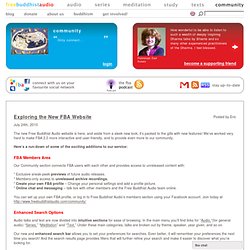 The new Free Buddhist Audio website is here, and aside from a sleek new look, it's packed to the gills with new features! We've worked very hard to make FBA 2.0 more interactive and user-friendly, and to provide even more to our community.
free buddhist audio : community : exploring the new fba website
The Simple Tao (Simple Taoism)
18 Rules For 2011 - New Zealand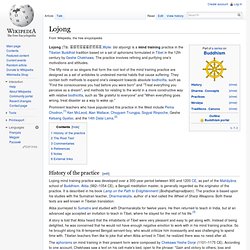 Lojong (Tib.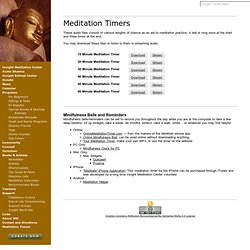 These audio files consist of various lengths of silence as an aid to meditation practice. A bell is rung once at the start and three times at the end.
This excerpt from a talk by Zen Master Thich Nhat Hanh explains how to use mindfulness of breathing to bring loving-kindness to our dear bodies. The physical effect of this can be truly remarkable.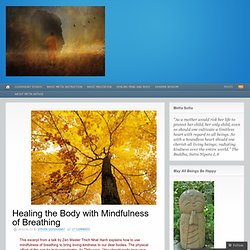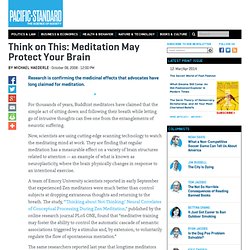 Research is confirming the medicinal effects that advocates have long claimed for meditation.
Buddhism -- The Four Noble Truths -- 4 Truths