Interesting stuff
A simple smiley This is a list of notable and commonly used emoticons or textual portrayals of a writer's mood or facial expression in the form of icons. The Western use of emoticons is quite different from Eastern usage, and Internet forums, such as 2channel, typically show expressions in their own ways.
Arthur Schopenhauer (1788-1860), was a brilliant German philosopher. These 38 Stratagems are excerpts from "The Art of Controversy", first translated into English and published in 1896. Carry your opponent's proposition beyond its natural limits; exaggerate it.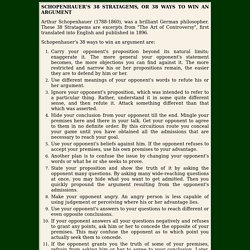 Para (no) leer poesía
Espantapájaros.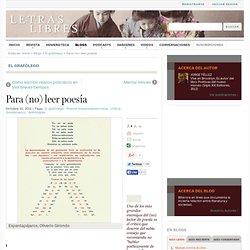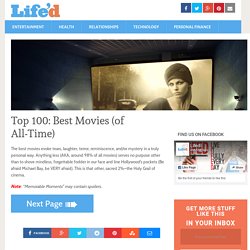 The best movies evoke tears, laughter, terror, reminiscence, and/or mystery in a truly personal way. Anything less (AKA, around 98% of all movies) serves no purpose other than to shove mindless, forgettable fodder in our face and line Hollywood's pockets (Be afraid Michael Bay, be VERY afraid).
Copyright © 2001 Eric S.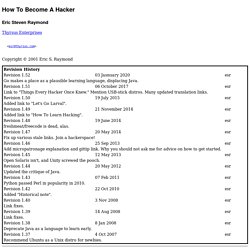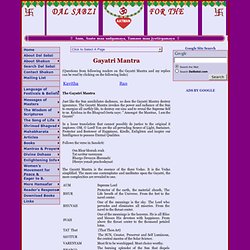 The Gayatri Mantra was traditionally given from the Guru Master to the disciple, while standing mid-stream.
Dal Sabzi for Aatman: Gayatri Mantra