Art history
Golden figurine of naked woman found in Danish field
Published on June 24th, 2013 | by Sevaan Franks A golden figurine of a naked woman, probably dating back to the 6 century A.D., has been found in a field on the Danish island of Bornholm. The golden woman appears to be either standing on her toes or jumping up athletically with the insteps stretched.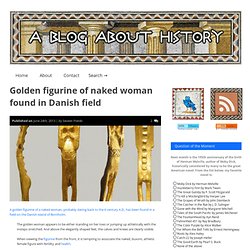 Joseph Herscher - Kinetic Artist
The Scream_Edvard Munch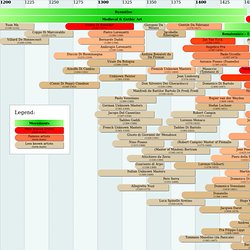 Legend: Movements Most famous artists(birth-death)
During the three decades of Augustus Saint-Gaudens' remarkable career, he redirected and invigorated the course of American sculpture away from a worn-out Neoclassical aesthetic to a lively, naturalistic style, while also ardently promoting the nationalistic concept of an American school of sculpture flourishing on American shores. An artist of exceptional talent, Saint-Gaudens was born in Dublin, Ireland, son of a French father and an Irish mother. When he was an infant, his family...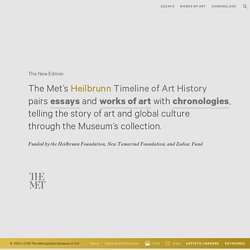 Privacy Policy Update We want to give you the best possible experience online. To help us, we use small files called 'cookies' that provide some of the site's features, and supply information we use to improve it.